Location: REMOTE, USA StringBean Technologies seeks an Account Executive for a career-defining and 100% remote opportunity. As a rapidly growing, innovative player in the prop-tech space, we are looking for an accomplished sales professional excited to help varied and diverse organizations improve their work documentation and real-time verification of tasks in order to drive ROI […]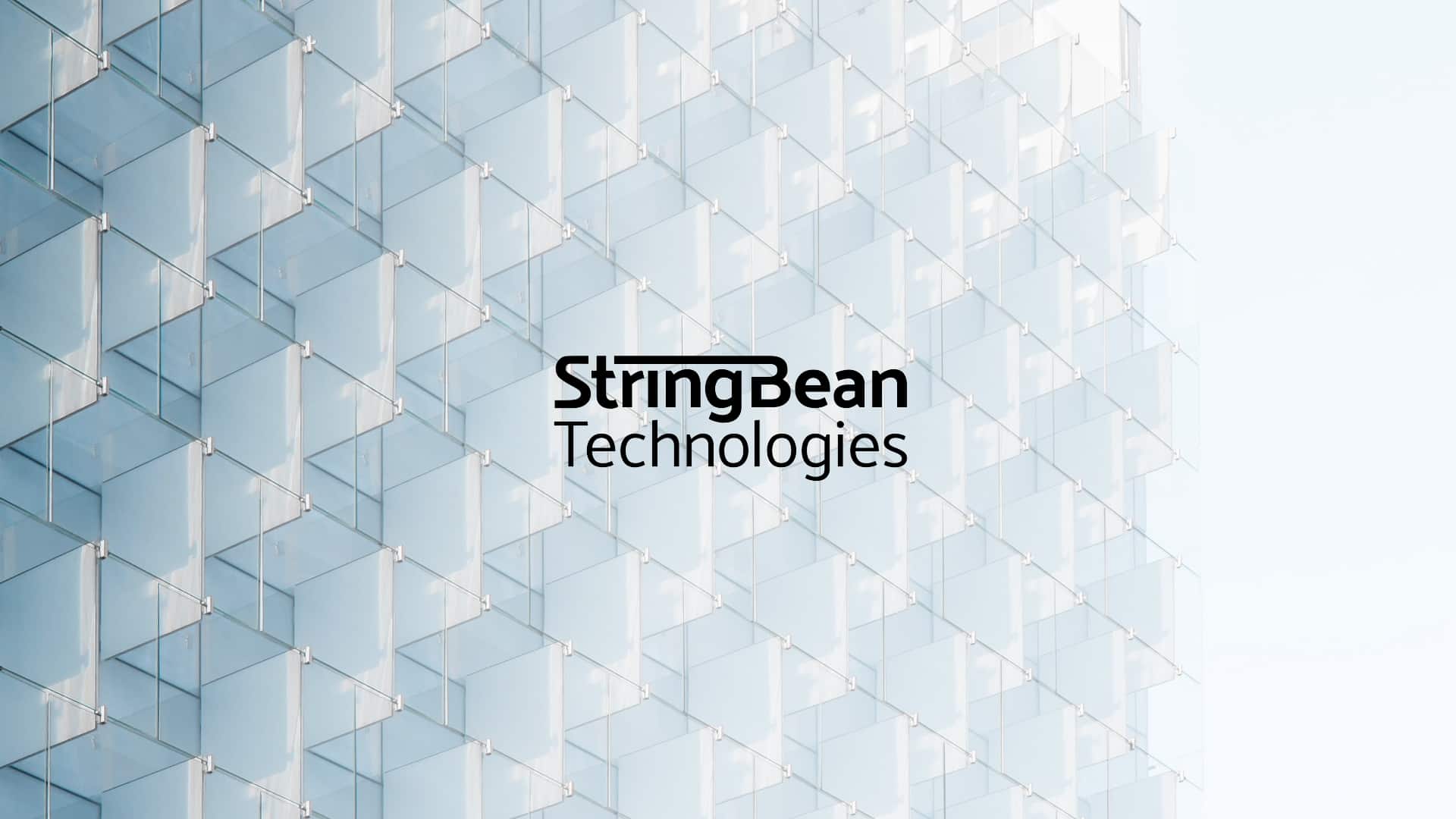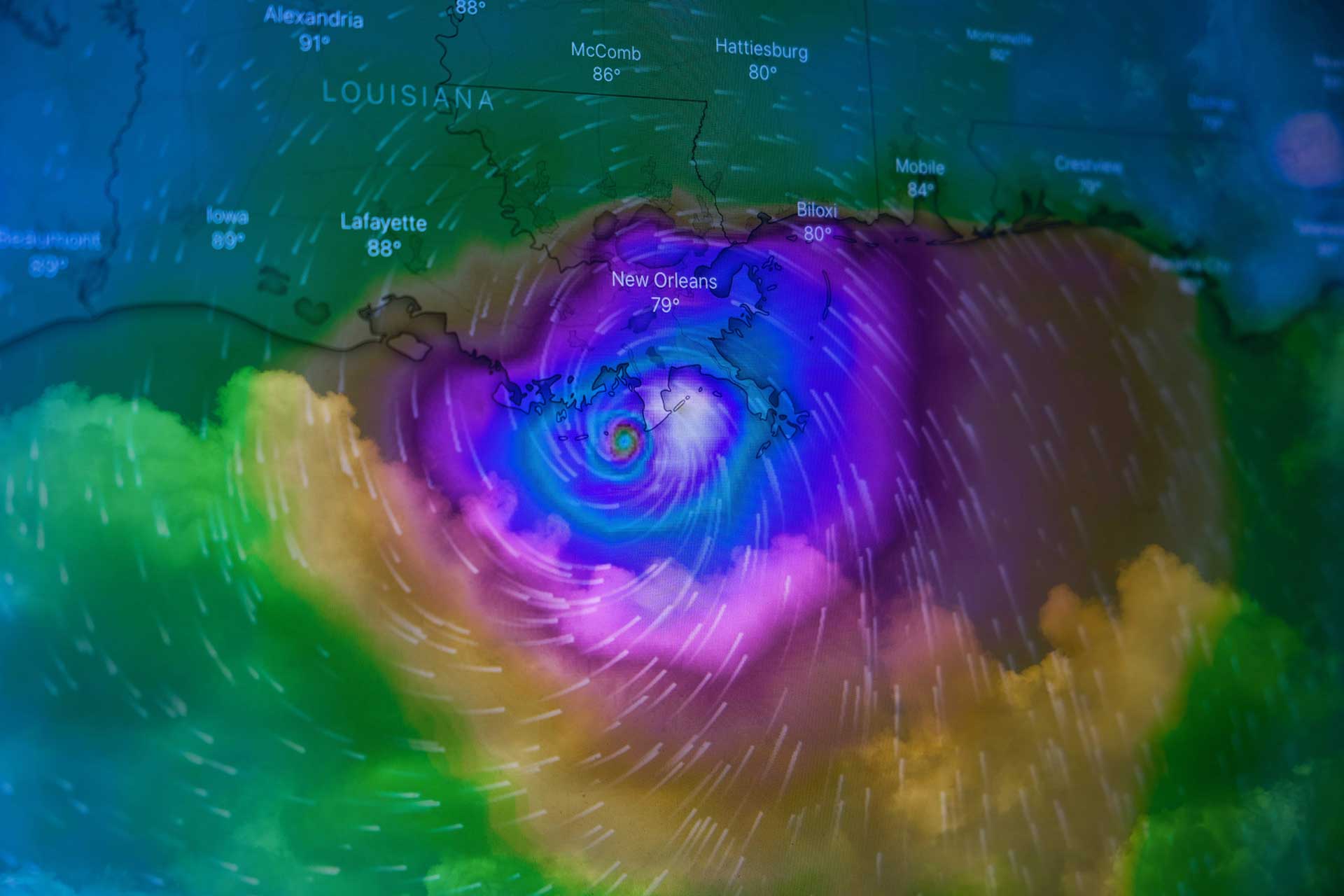 Automate property sustainability and risk mitigation activities in the face of any climate change. With StringBean'sWeather Bot, your technology is connected to the cloud — literally. When major weather events are detected across your portfolio, pre-defined workflows are dispatched to staff and service partners, coordinating and tracking to completion.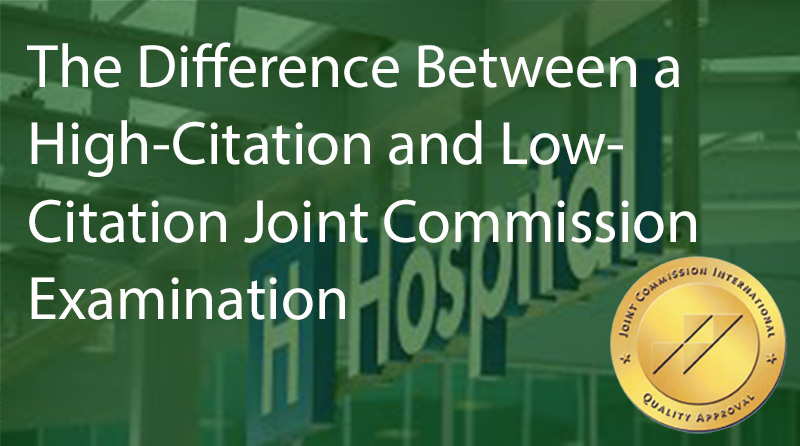 Health networks expanded footprints to bring their brand to the remote-working communities, arguing that efficiencies will lower costs. Yet, the patient is paying through the nose for insurance coverage that covers less, and as such, consumer confidence has plummeted. Even worse for the Hospital Executive Team, be them at the helm of facilities large, medium or […]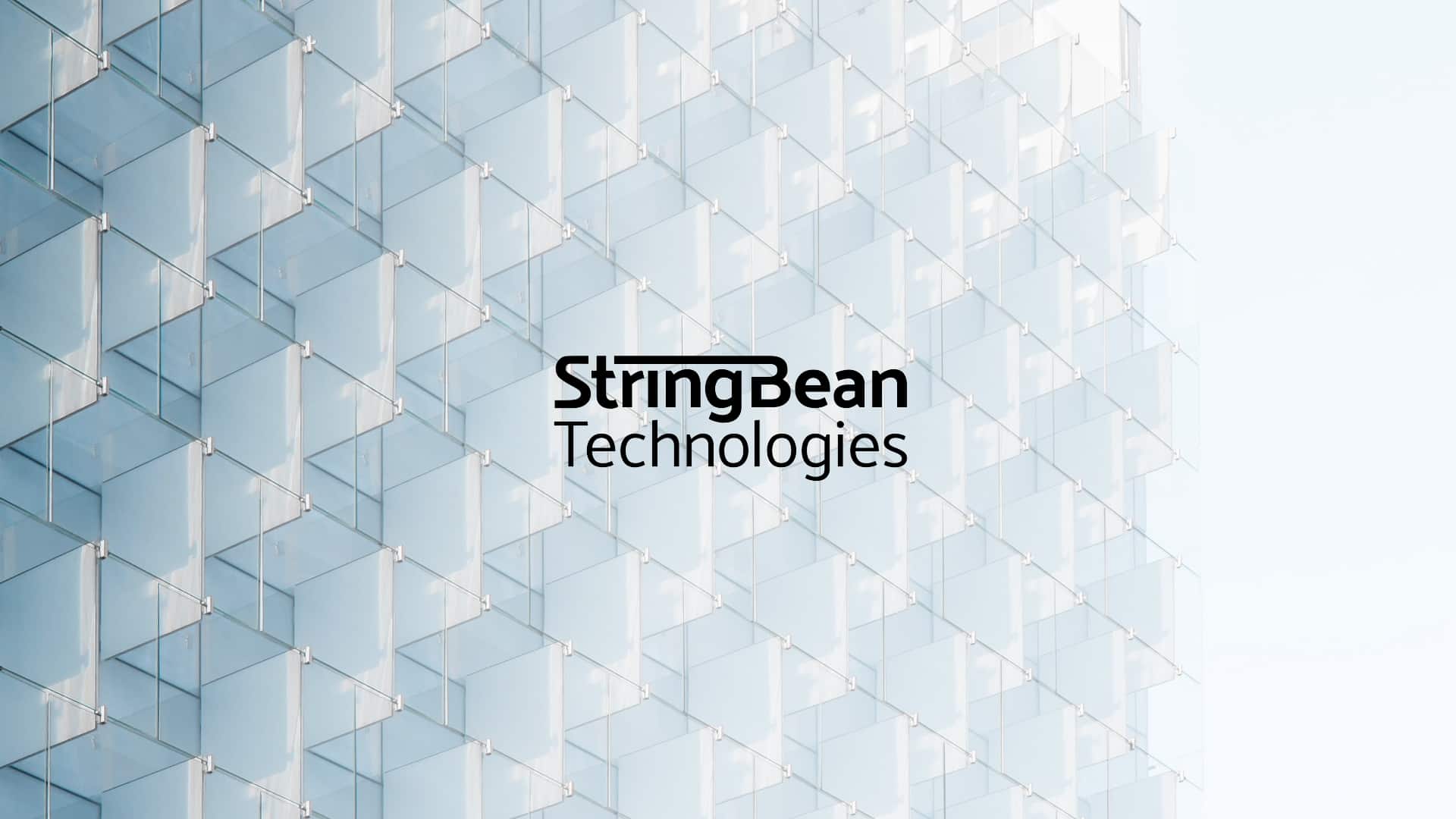 It's impossible to put smart devices everywhere. So how do you bridge the gap? IoT has delivered on its promise to improve the way we monitor critical systems in healthcare facilities – but there are limitations. The Internet of Things (IoT) has been a revolution to facility management, especially in healthcare settings where monitoring issues […]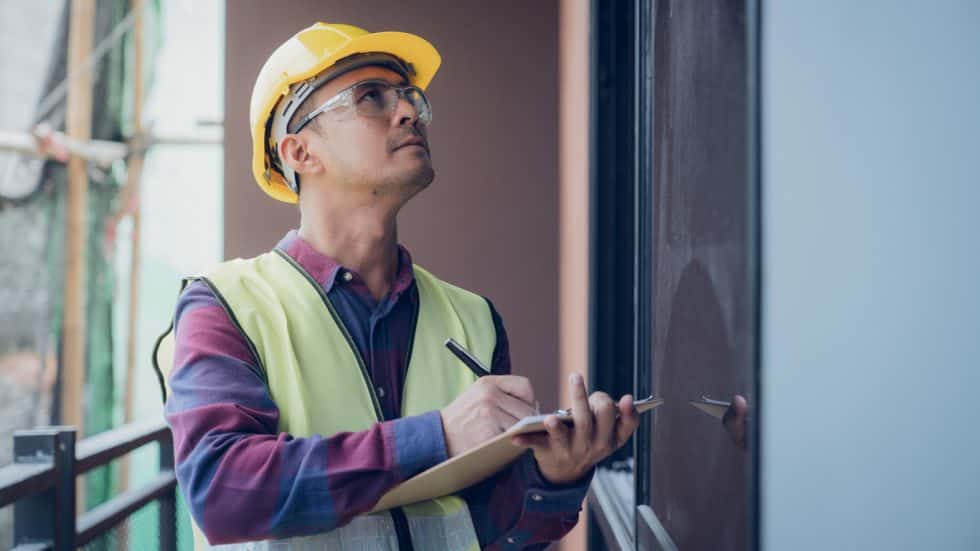 Chances are, your inspections, reports, and checklists are littered with errors. Are you okay with this? Humans are prone to error. There's no secret there. Yet too many of us, especially in the built world, still depend on pen and paper, or basic data capture software (like excel spreadsheets), to record tasks, perform inspections, or […]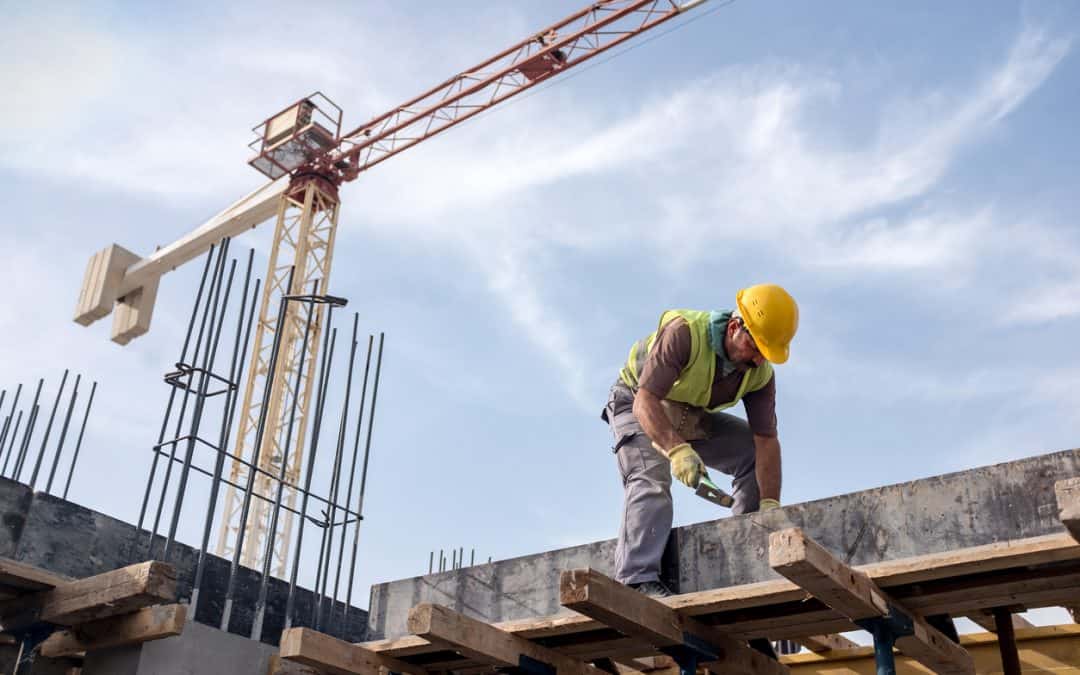 As labor shortages put a strain on the post-pandemic recovery, it may be the construction industry that feels the pain more than many others. It's estimated that construction companies will need to hire 430,000 workers this year, with a potential growth scenario that could push that number to nearly 1 million. The impact: 72% of […]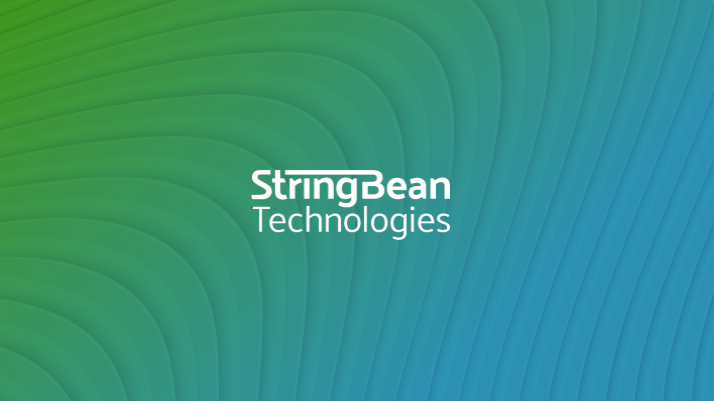 Just last week I was talking to the Vice Chairman of one of our commercial real estate clients and he told me the new catch phrase among his peers is "Stay Alive till 2025."  Are you kidding me? Lately, waking up in the morning to scan the headlines supports this view.  Let us start with […]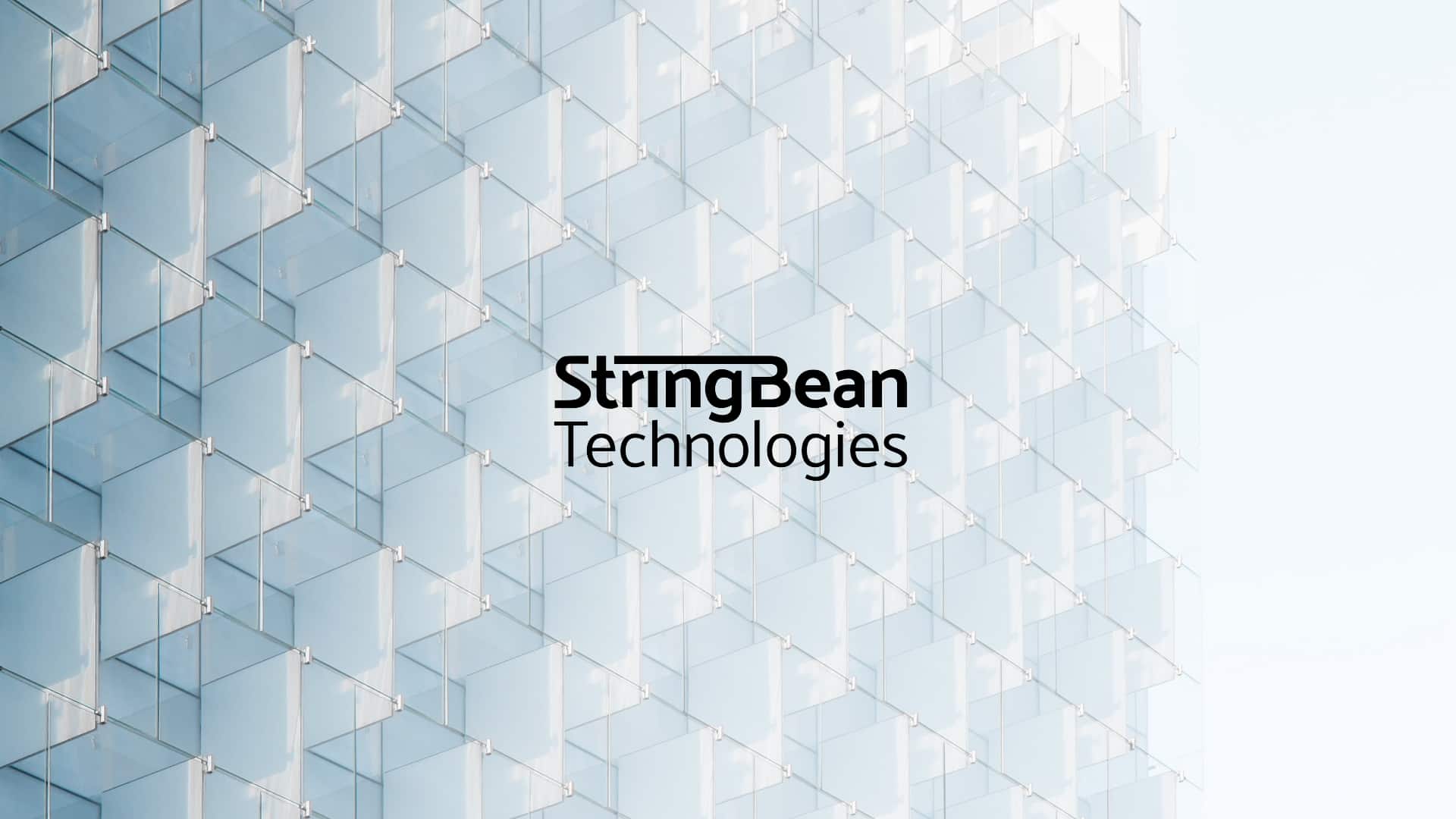 Six months ago, most businesses left their offices amid the COVID-19 outbreak. So many became either virtual workers or were unfortunately furloughed, but the office exodus was pervasive. With all that came along with this drastic change, we quickly forgot about an important, yet mundane aspect of office life, namely what we choose to hang […]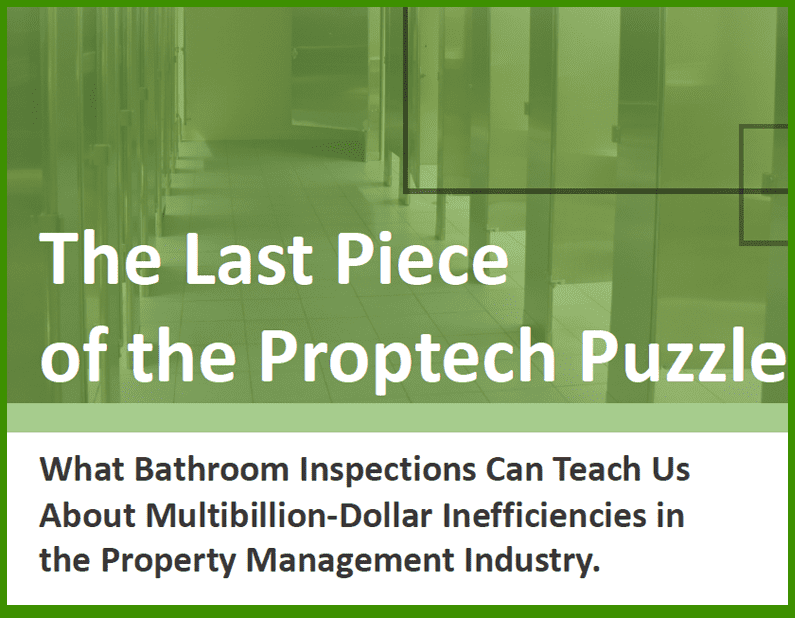 StringBean CEO Reuben Levine takes us on a journey through the property management landscape to uncover remarkable inefficiencies in how we manage productivity and manpower.