With foot-traffic returning to normal, keep CAM costs down by leveraging technology to monitor the workload.
Increase resource productivity and quality of work

Eliminate bottle-necks and errors
Reduce costs and business disruption
Digitize all inspections performed on site and make your property service providers and maintenance teams your eyes and ears.
With a vast array of vendors and local service providers performing different tasks with no supervision present, get a single view that ensures you get what you pay for.
Powered by the device in your hand and the secure Cloud
Complementary to Existing Backbone Systems
No need for any change, automate any workflow and process into your Tech Stack
Increase oversight / reduce burnout
Be up and running in a couple of hours with our Automated Onboarding Survey and OOB Workflows
Introduce digital solutions and standards across your operation and portfolio at your own pace, one "pain point" at a time.
Key Features for Retail & Mixed Use
Service Contractor Manager
Turn checklists into audio-visual workflows for your workers and contractors to follow. Build in automated handoffs, escalations and flags when outliers are detected. Provide confidence for SOX compliance audits.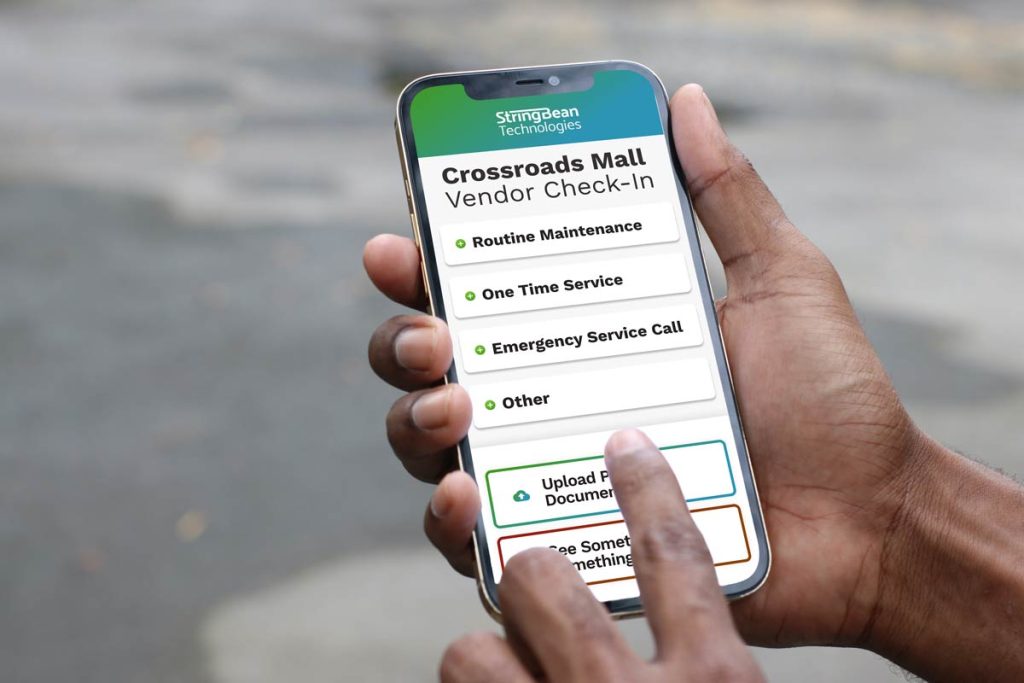 Compliance & Outlier Analytics
Role and condition-based data visualization customized for your user roles and unique operational model.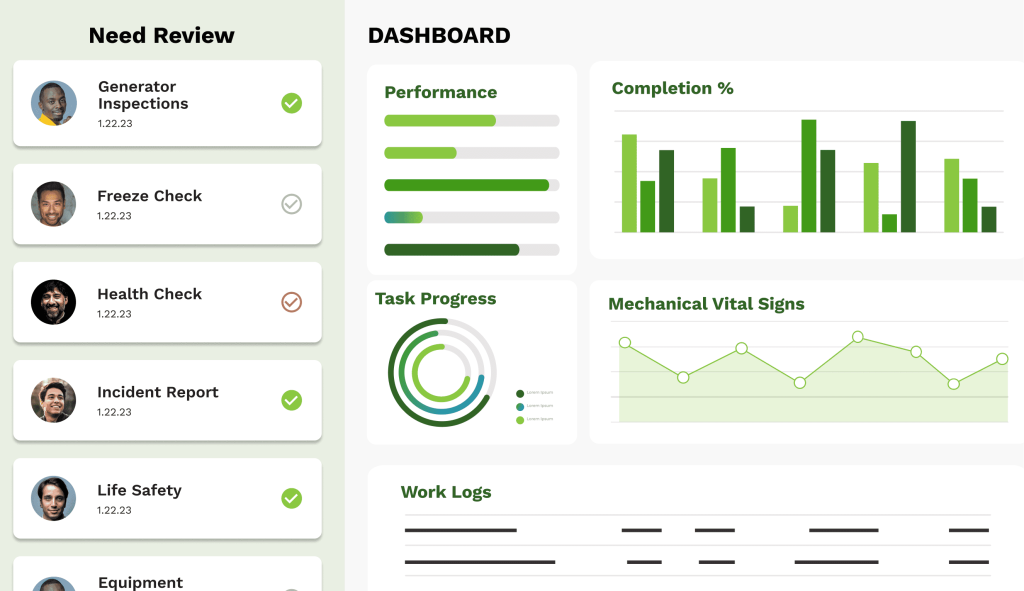 Acadia brings Smart City Application to City Point Brooklyn.
This property has realized StringBean's vision. Property operations, landlord, corporate occupiers, tenants and sub-tenants all subscribe to the platform to manage their infrastructure maintenance. In-house staff, security personnel and third-party service providers, use the system to verify arrival, departure and services performed. This provides low-cost access verification, complete oversight of contracted services for less than 10% of alternative methods of supervision. Perfect for a publicly traded REIT that needs to demonstrate SOX compliance and fiscal discipline.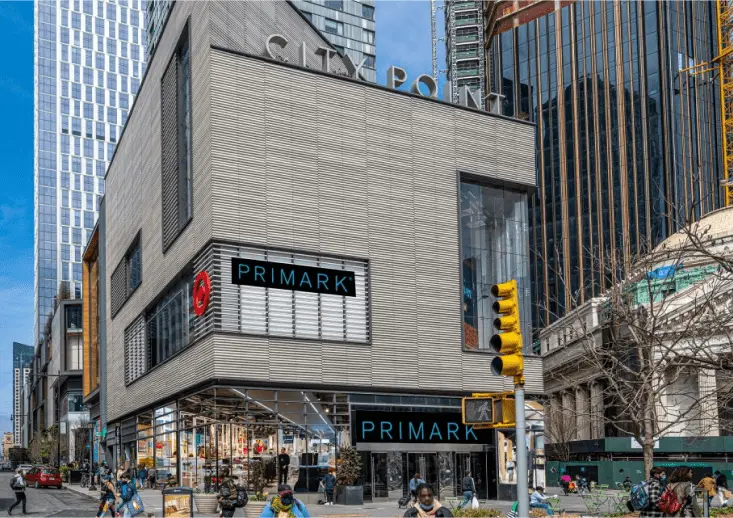 Success in retail properties is about curb-appeal, foot-traffic and great anchor tenants. Stringbean helps ensure our properties and our tenants stand-out. I met the CEO, Reuben Levine, a little over a year ago. StringBean sounded amazing and there was huge need, but seeing is believing. Reuben took me to numerous clients where I was able to hear and see firsthand how easy it was to pick up, and how endless the opportunities are to raise the bar in any operation. One of the sites we visited happened to be a property my partners own (unbeknownst). It allowed me to verify that this visit was not staged (as some often are). We gave them a shot at a property we just bought. We knew little about the staff we were assuming. They picked it up fast which gave us confidence in this team and that the technology is a fit for us and our portfolio.
StringBean and its easy-to-use platform allows KABR to efficiently communicate between property and corporate level personnel to improve the overall tenant experience and facilitate our asset level business plan.

While I get solicited too many times to count for Prop-tech, StringBean peaked my interest to address something we are always improving on, communication and transparency. It allows corporate staff to create "to do" lists on a periodic basis for property level personnel and third-party vendors. And monitor them to ensure they are completed timely.
StringBean was a new concept for us. End users find the interface easy and intuitive which is crucial for adoption. The flexibility to create digital methods and procedures for others to follow is unlimited.  If you can think it, StringBean (and their team) delivers.

Within weeks we had a portal that can track vendor visits, hours spent, tasks performed along with pictures and reports to verify work for payment and future reference…that is priceless!

Acadia is a publicly traded REIT.  When our auditors validate services and fees my PM team needs to be buttoned up.  Ultimately, we need to be able to justify that our team got what we paid for.  With StringBean, I am 100% confident we do this faster and more accurately.  We have a level of transparency into the activity at a shopping center where we don't have "boots on the ground."
See how StringBean can meet the needs of a your specific sector.