Manage to the higher standards mandated by not-for-profit and government agencies in a cost sensitive environment
Increase resource productivity and quality of work

Eliminate bottle-necks and errors
Reduce costs and business disruption
Digitize all inspections performed on site and make your property service providers and maintenance teams your eyes and ears.
Social services facilities face a unique set of challenges and tight funding. They are both running a hotel and providing mental health support to the needy in our communities. Be sure to have up-to-date records and ensure the highest level of shelter for those in need.
Powered by the device in your hand and the secure Cloud
Complementary to Existing Backbone Systems
No need for any change, automate any workflow and process into your Tech Stack
Increase oversight / reduce burnout
Be up and running in a couple of hours with our Automated Onboarding Survey and OOB Workflows
Introduce digital solutions and standards across your operation and portfolio at your own pace, one "pain point" at a time.
Key Features for Social Services
Use QR codes or RFID tags to identify specific rooms, assets or public areas. Guide staff through procedures. Associate services rendered and visual inspections with locations and systems. Eliminate paper and 3-ring binders. Gain transparency to the health of your environment.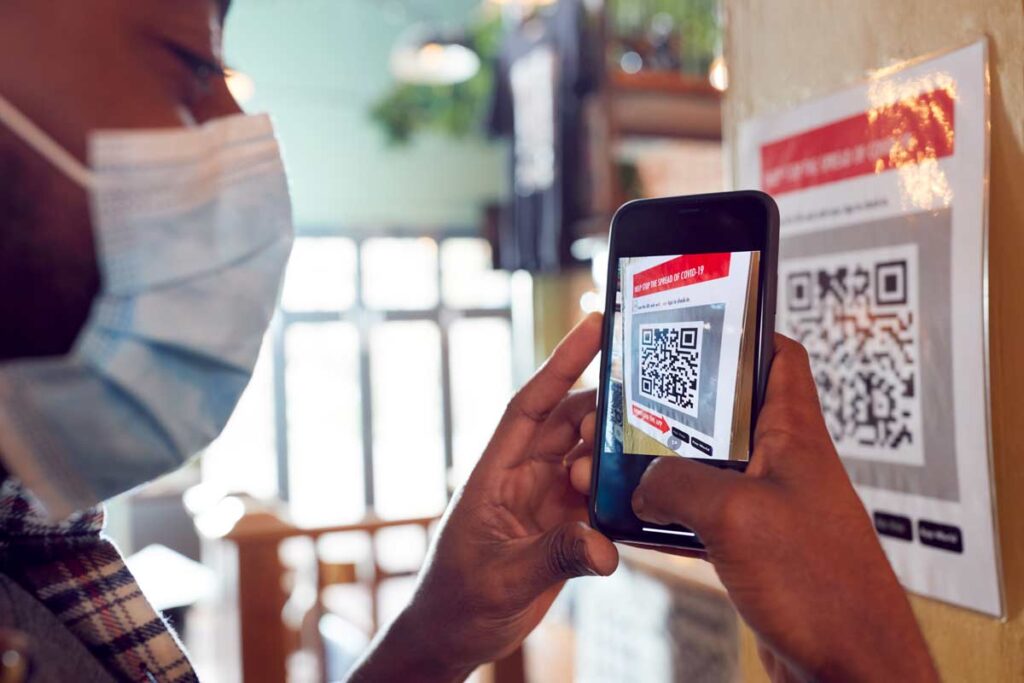 Design the exact tasks you want anyone to be able to perform and ensure a quality outcome.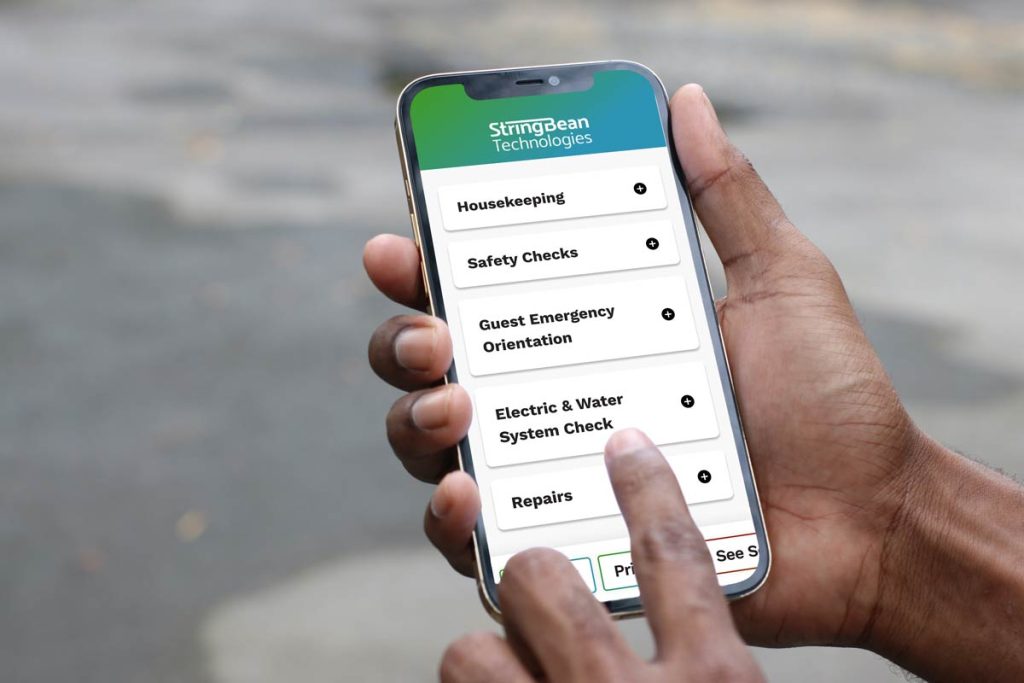 Bronx Parent Housing Network (BPHN) provides real-time reporting on Social Services Agency mandated requirements
With the labor pool as tight as it is, homeless shelter maintenance organizations have a hard time hiring and retaining skilled labor. As such, the ratio of shelters to knowledgeable and trained supervision is larger than most property management organizations. They also need to rely on other staff and volunteers to fulfill all the needs of the social services agencies that sponsor these facilities. BPHN operates 20+ locations and their needs continue to evolve over time. Hundreds of requests come into one supervisor via email a month, and then assigned manually to their field staff. StringBean automated these workflows, providing a work management solution to make BPHN more efficient and responsive. We are honored to assist organizations like BPHN in efficiently handling the influx of the homeless in our community with timely tracking and verification of apartment turnovers, safety inspections and maintaining the mechanical systems that they can't afford to have breakdown.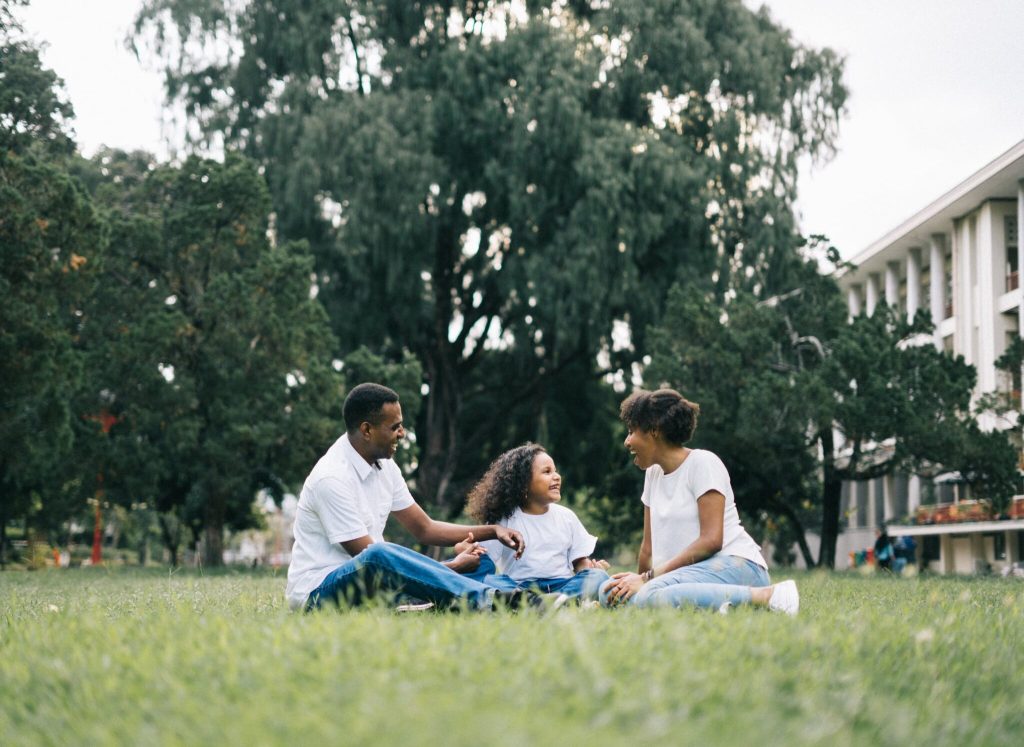 We used to have our facilities managed in part by an outsourced management company and a decentralized group of internal supervisors. Recent influx of immigrants and growing homeless populations in the geographies we serve required us to invest in a flexible system through which we can efficiently automate and standardize maintenance. StringBean allowed us to equip each location with a multi-lingual interface that covers an array of services required of our locations. Most importantly we have real time transparency to work requirements and completion. We were able to tackle this one location at a time and in 3 short months we have seen usage of the system quadruple throughout our network.
We have used StringBean in our flagship commercial high rise portfolio for several years. We appreciate how StringBean continues to show us new features to help us streamline our management of the buildings. During COVID while occupancy declined and fluctuated we constantly sought ways to run buildings in a leaner fashion. For instance, with StringBean's QR code solution we were able tag every office, restroom and common area. They helped us build specific workflows for cleaning and sanitation requirements. This allowed us to ensure commercial cleaning crews could scan and evidence their work which varied day-to-day and by tenant. We now can quickly modify the workflows by way of frequency and location as our tenants return to work. Ultimately, it enabled us to bring a lot of this work in-house to our custodial staff which saved us a lot on third-party cleaning services.
See how StringBean can meet the needs of a your specific sector.