Manage health, safety and fire code compliance in highly regulated sectors that experience high labor turnover
Validate quality and completeness of service
Minimize training and reinforcement
Ensure 100% compliance with codes
Take all your disparate systems and centralize them into one
Don't let constant turn-over in staff, managers and the techs who work for your service providers get in the way of safety and compliance. Verify outcomes and hold the people you rely on accountable.
Powered by the device in your hand and the secure Cloud
Complementary to Existing Backbone Systems
No need for any change, automate any workflow and process into your Tech Stack
Increase oversight / reduce burnout
Be up and running in a couple of hours with our Automated Onboarding Survey and OOB Workflows
Introduce digital solutions and standards across your operation and portfolio at your own pace, one "pain point" at a time.
Key Features for Commercial Food Services
Give your workers the tools to exceed your expectations.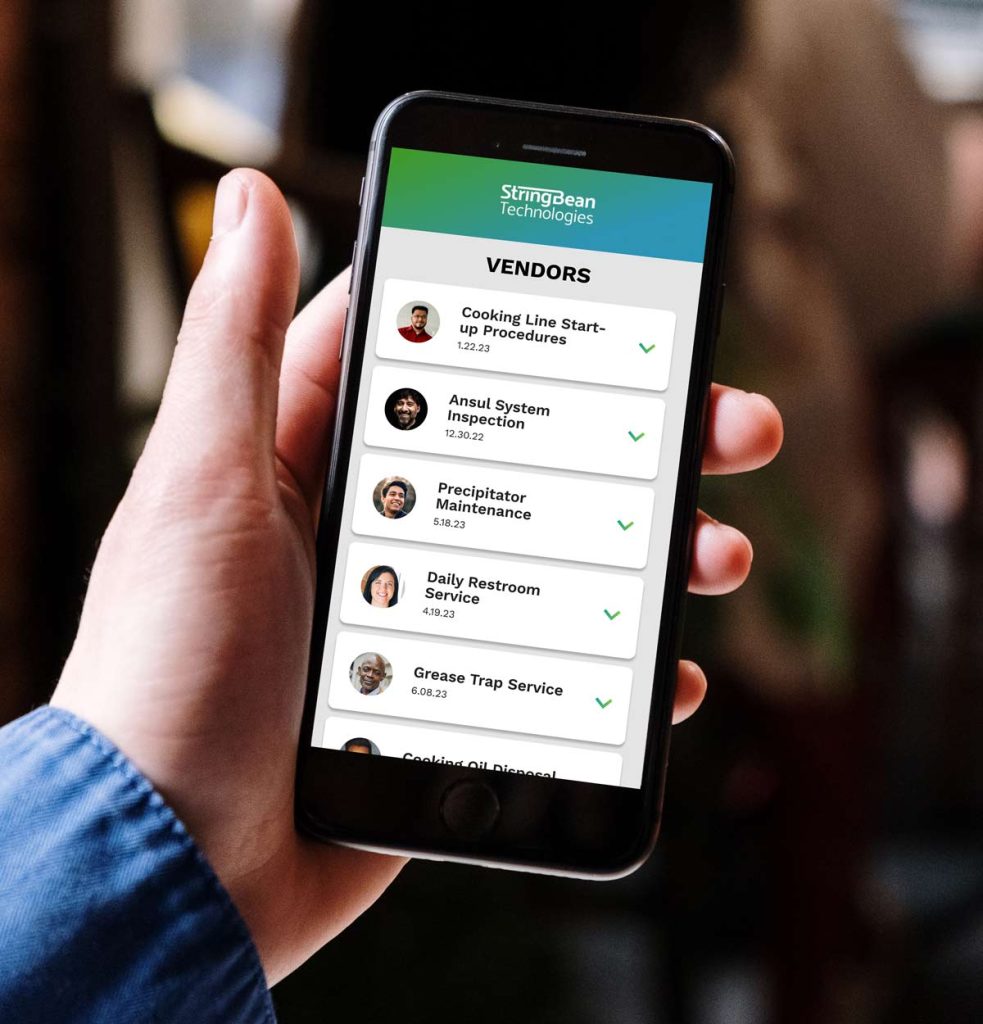 Turn checklists into audio-visual workflows for your workers and contractors to follow. Build in automated handoffs, escalations and flags when outliers are detected.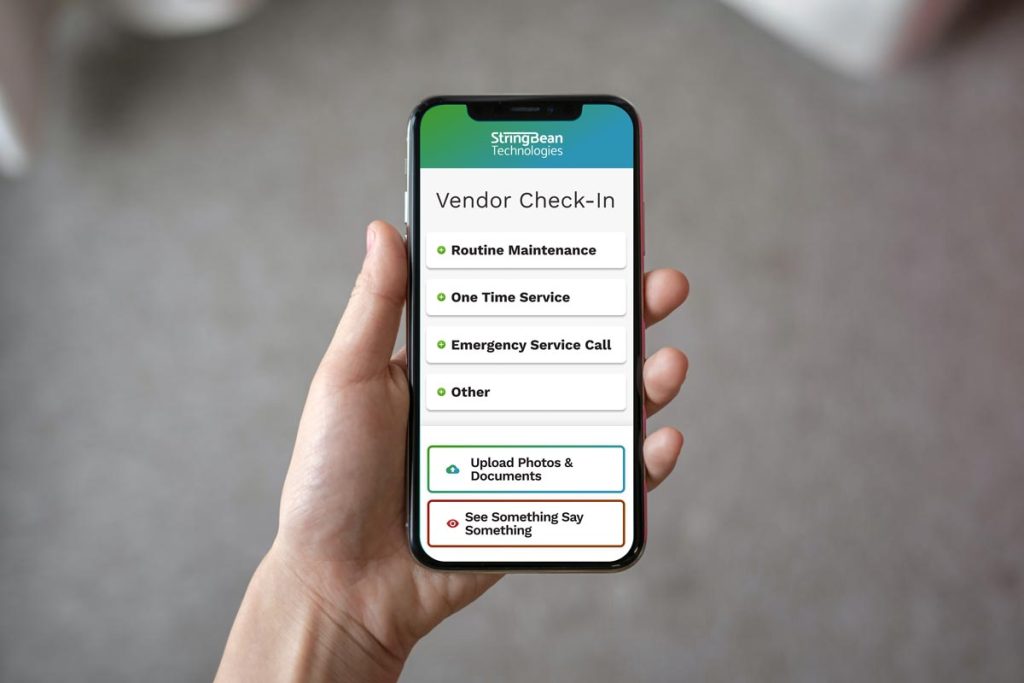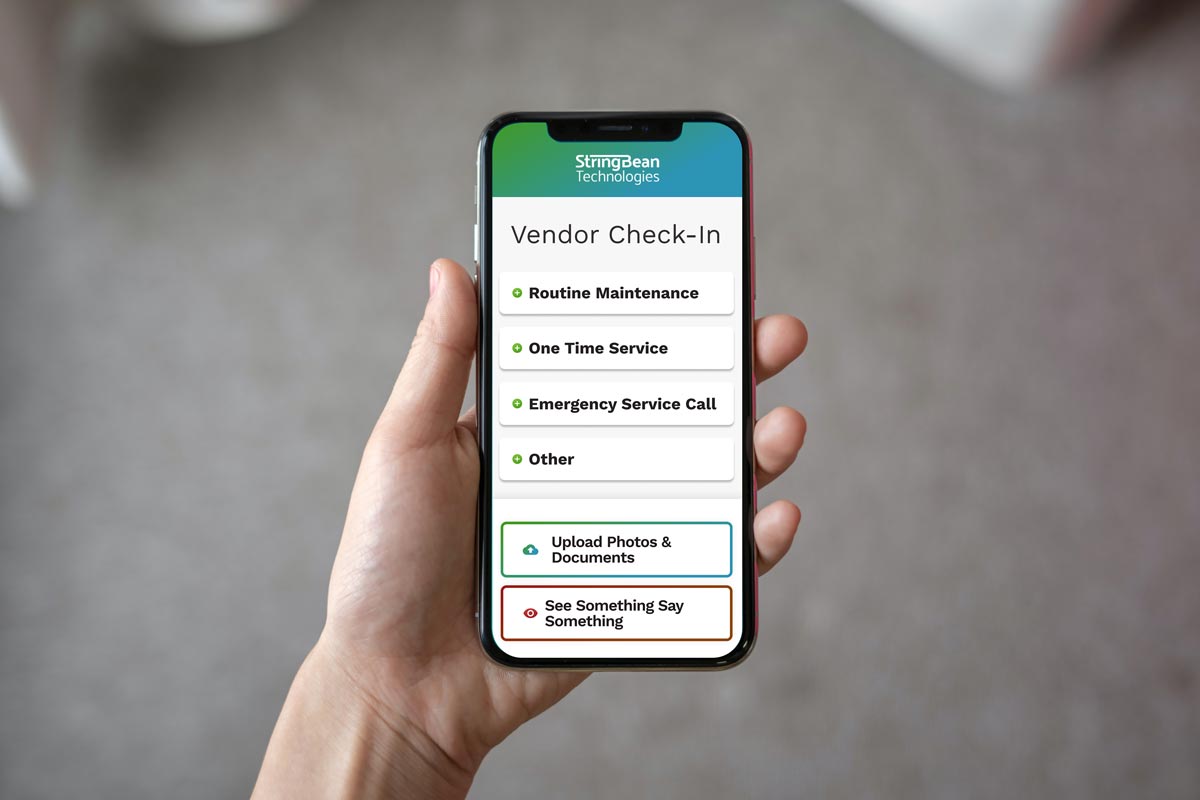 Local Culture Joins the Smart City Brewing at City Point Brooklyn
Commercial cooking operators have a multitude of back-of-the-house responsibilities ranging from cleaning and sanitization to waste management and cold/dry storage; and then there are the ever-stringent requirements relating to fire codes. Local Culture Management, which manages the basement level of this property sitting amidst a burgeoning district of Downtown Brooklyn – home to 30+food vendors called Dekalb Market Hall. Local Culture has a huge responsibility to ensure code compliance and the requirements of the landlord. Whereas historically the 3rd party vendors were responsible for their specific requirements, not all of them were as disciplined as Local Culture needed them to be around maintenance, potentially impacting all the health and well-being of other co-located food operators and the consumer foot-traffic that keeps the respective registers ringing.
Results – In Under a Week a Huge Win-Win-Win
Local Culture had Vendor Check-In/Check-Out signage to match that of the landlord Acadia Realty Trust to capture work performed and time on-site.
Service contractors received 10-minute orientations and simple video tutorials (in English and Spanish) to guide them, and their staff, through the process.
QR codes, used as breadcrumbs, were placed to guide workers through the systems and areas they needed to evidence and record work
One service contractor loved it so much, a week later he introduced StringBean to another client since they believe bringing it to them will help strengthen their staying power AND provide transparency to the client of maintenance activities.
Administrative and documentation tasks are immediately cut down to a third the effort.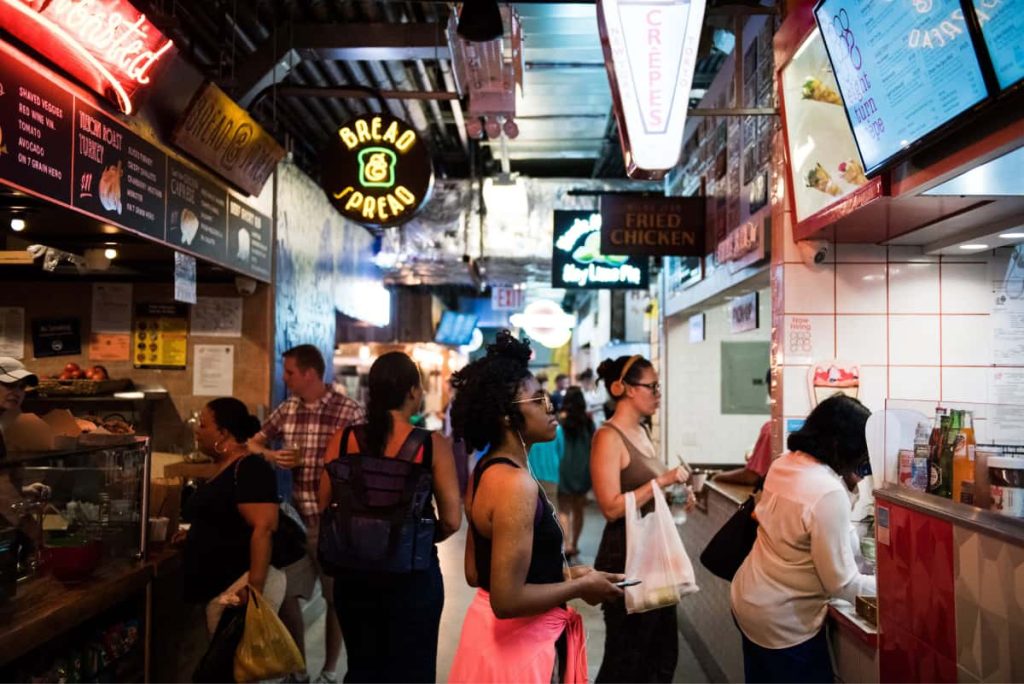 What impresses us most about StringBean's Customer Success model is their deep domain expertise. Whether we are discussing hood & duct cleaning, grease trap services, fire suppression, pest control, HVAC or refrigeration they always seem to be speaking our language. They point us to preexisting templates in the StringBean Library we can quickly clone and modify to suit our crawl-walk-then-run approach. So much potential here and in our other locations for us to manage our operation more efficiently and digitally.
In our business a key area of differentiation is our ability to produce comprehensive reports in a timely manner.  We recently were called in by a Class A Commercial property client to assess heavy odor conditions emanating from a commercial kitchen tenant that was disrupting business operations for neighboring tenants.  We inspected the entire air ventilation system overnight and gathered hundreds of photos and observations in StringBean. The reports were available the moment we walked off site which really impressed our client.
See how StringBean can meet the needs of a your specific sector.