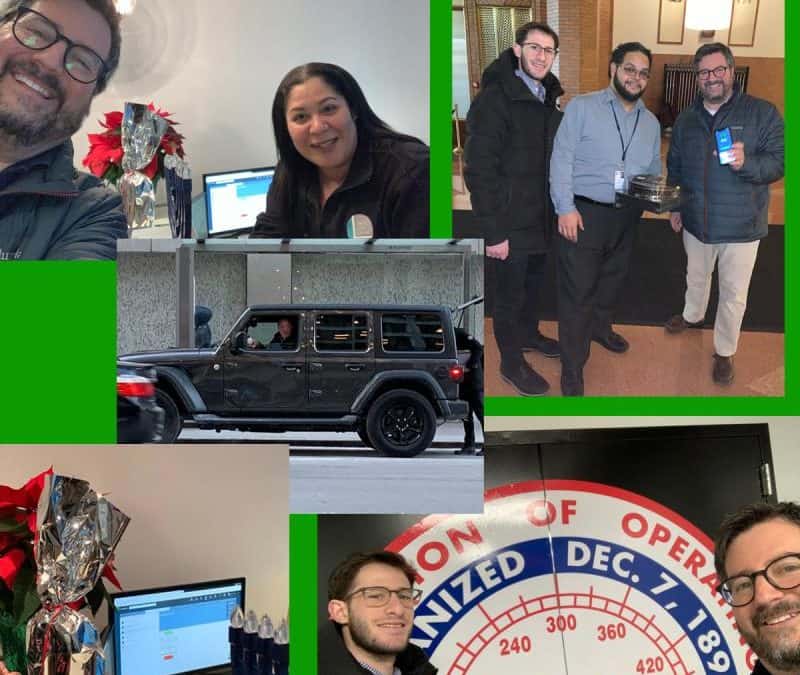 At a time when you can click the "buy now" button and have your gift delivered via a stranger to a loved one or a client – take the time to hand-write the card and deliver the gift yourself. Makes a big difference.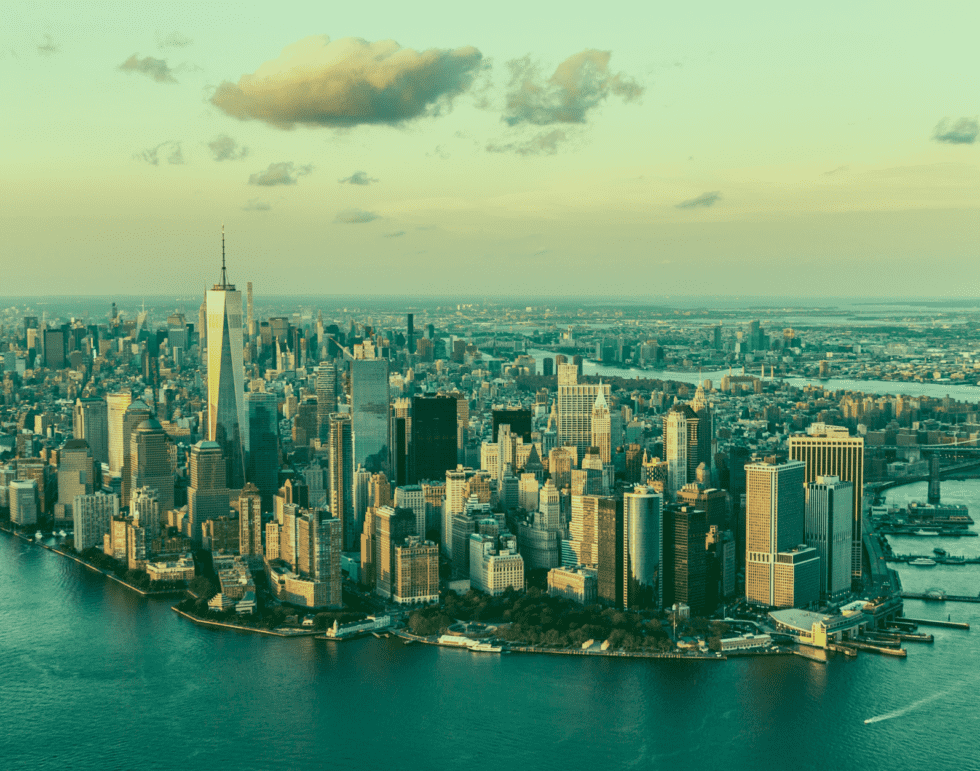 "With StringBean, GEA is able to devote its resources to a quicker, more comprehensive report delivery in the shortest possible turnaround times while maximizing profits."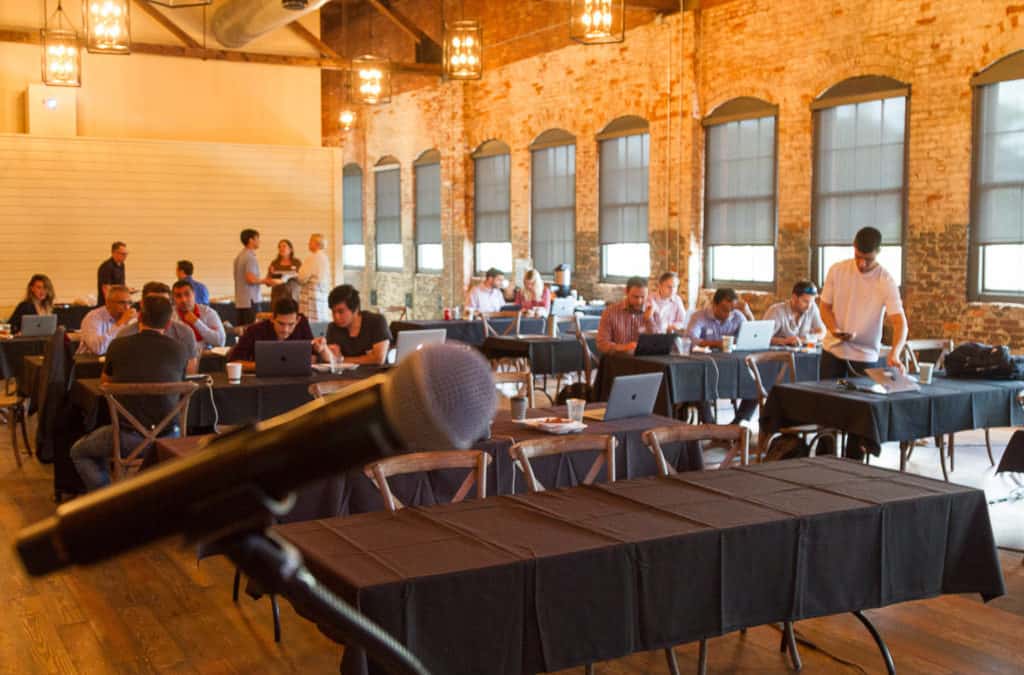 Dreamit Ventures, an early stage venture fund and growth-focused accelerator, announced its latest batch of startups this week.