Automate property sustainability and risk mitigation activities in the face of any climate change.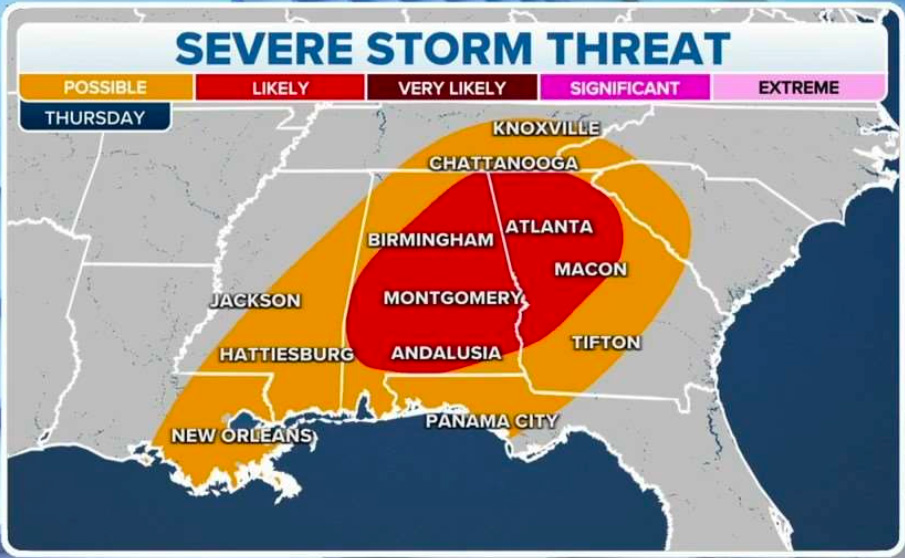 Avoid the scramble when weather threatens the health of your property and occupants.
Avoid insurance claims that will increase costs further.
Don't leave critical steps up to chance and human error.
Case studies show one claim avoided is a 1000+% ROI.
With StringBean'sWeather Bot, your technology is connected to the cloud — literally.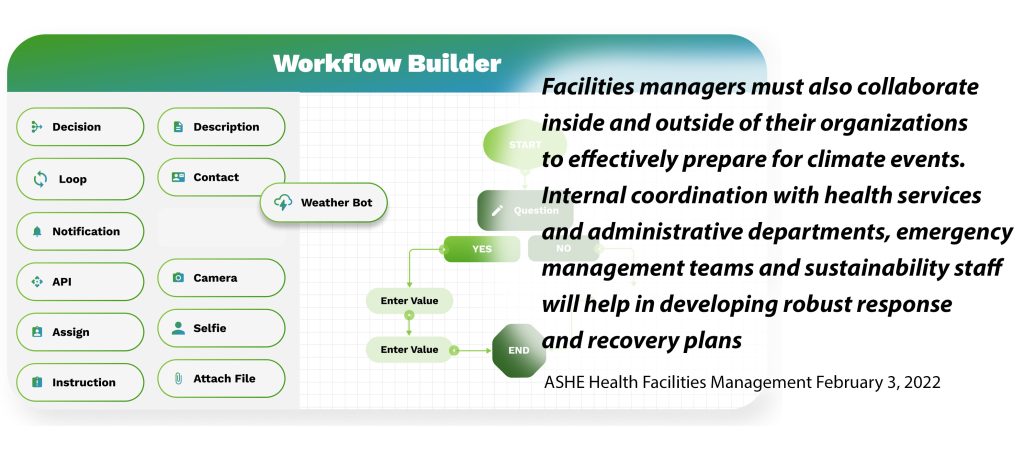 When major weather events are detected across your portfolio, pre-defined workflows are dispatched to staff and service partners, coordinating and tracking to completion.
Mitigate costly damages and insurance claims
Improve occupant safety
Respond faster and more efficiently to any type of weather event