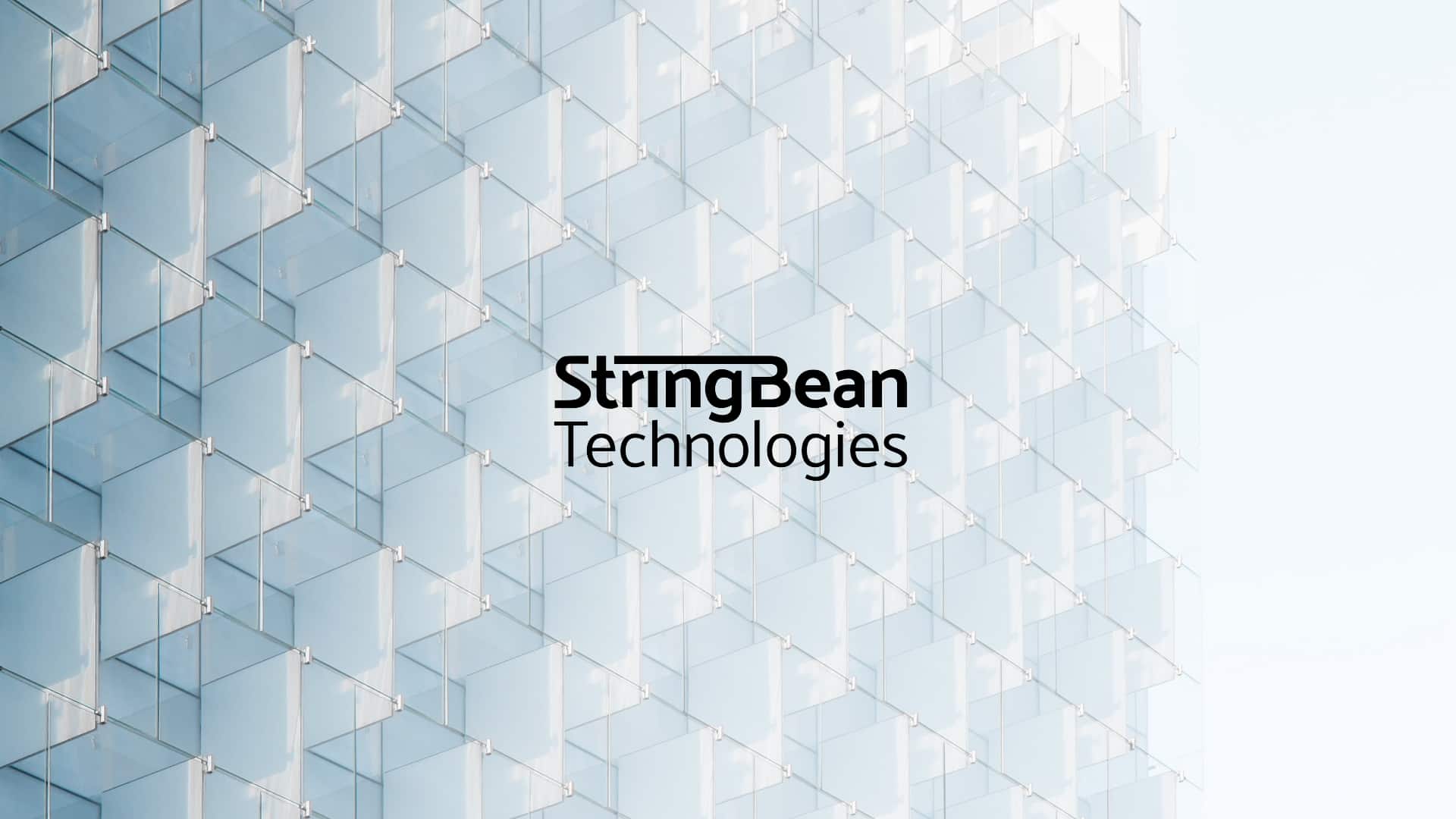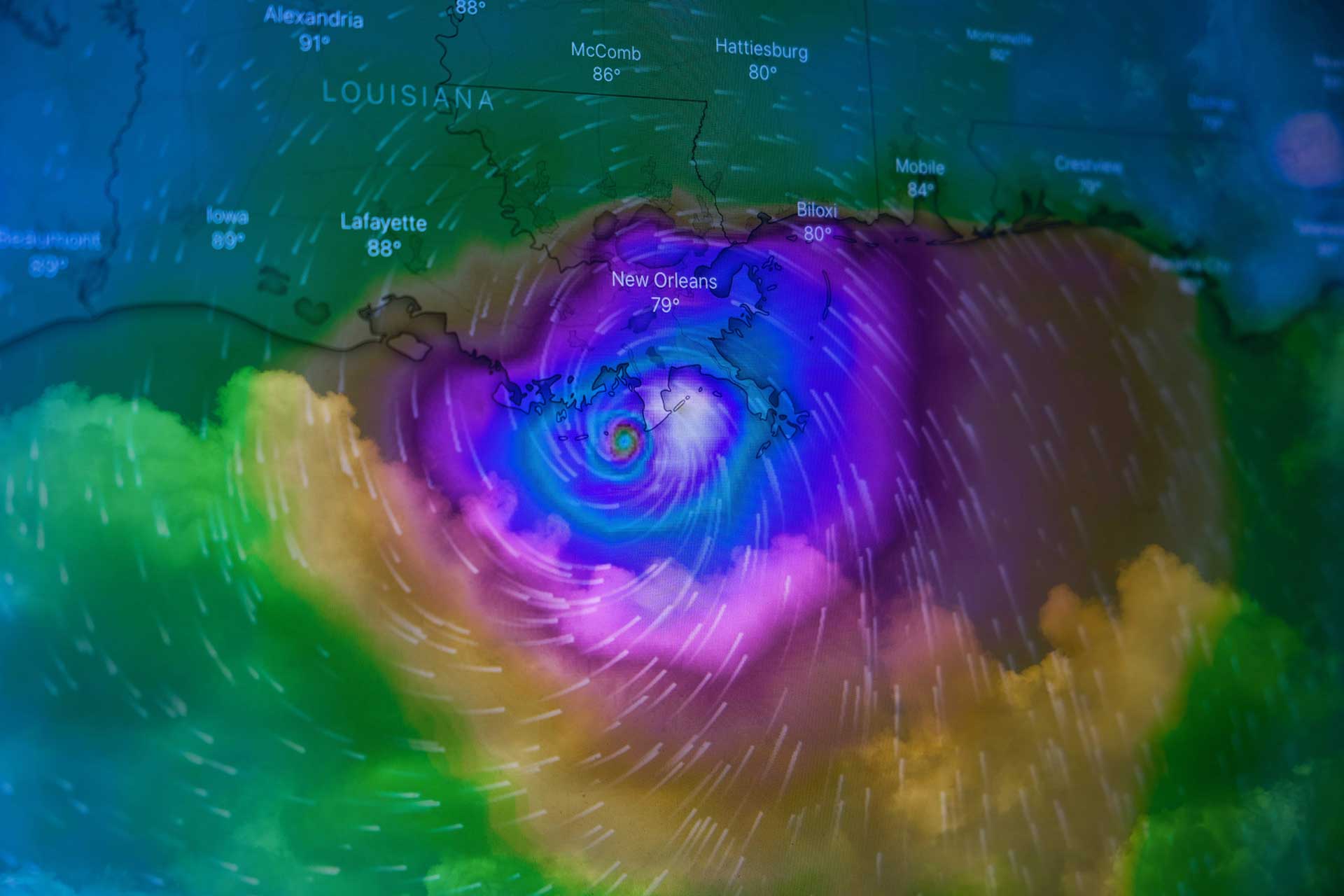 Automate property sustainability and risk mitigation activities in the face of any climate change. With StringBean'sWeather Bot, your technology is connected to the cloud — literally. When major weather events are detected across your portfolio, pre-defined workflows are dispatched to staff and service partners, coordinating and tracking to completion.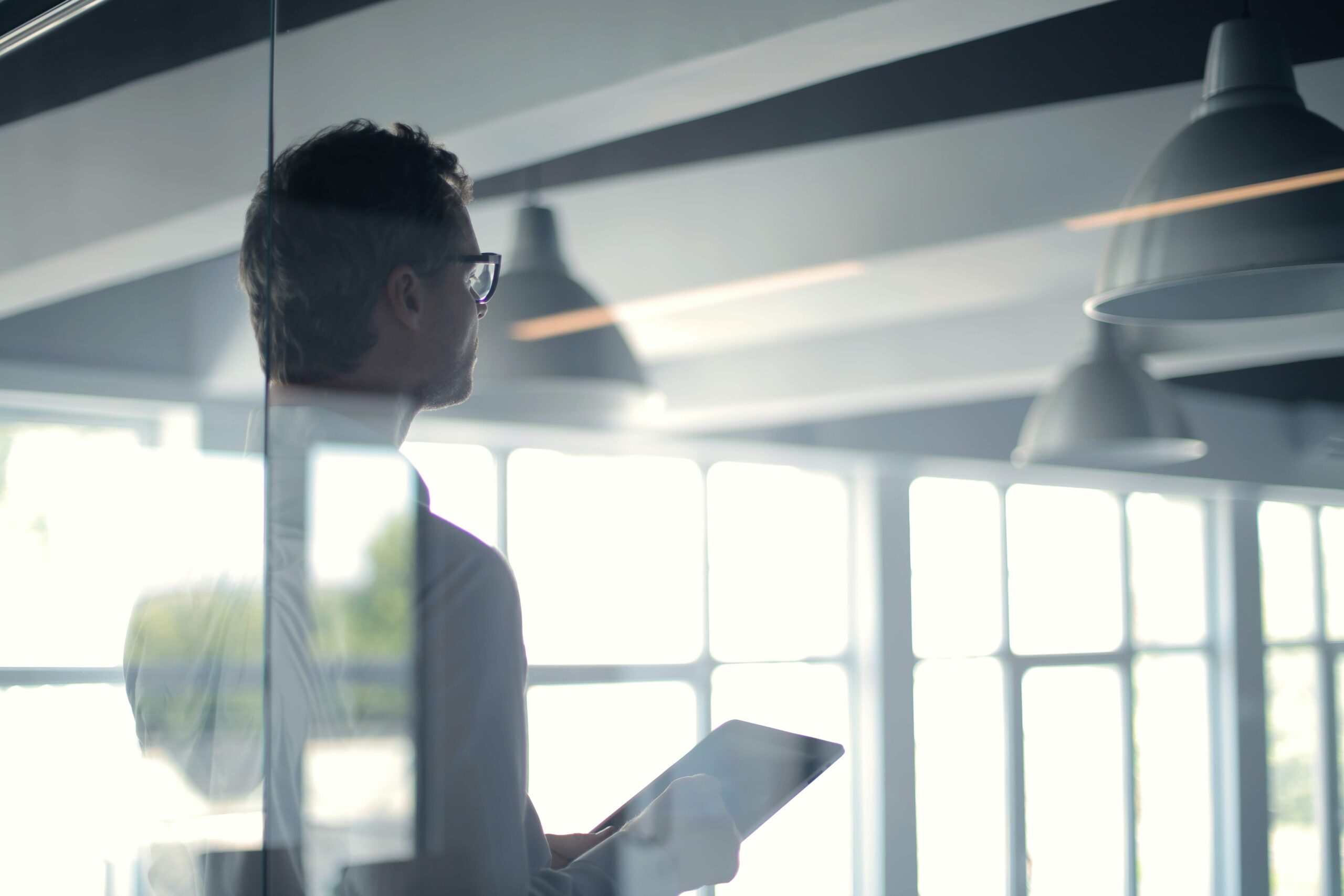 Health networks expanded footprints to bring their brand to the remote-working communities, arguing that efficiencies will lower costs. Yet, the patient is paying through the nose for insurance coverage that covers less, and as such, consumer confidence has plummeted. Even worse for the Hospital Executive Team, be them at the helm of facilities large, medium or […]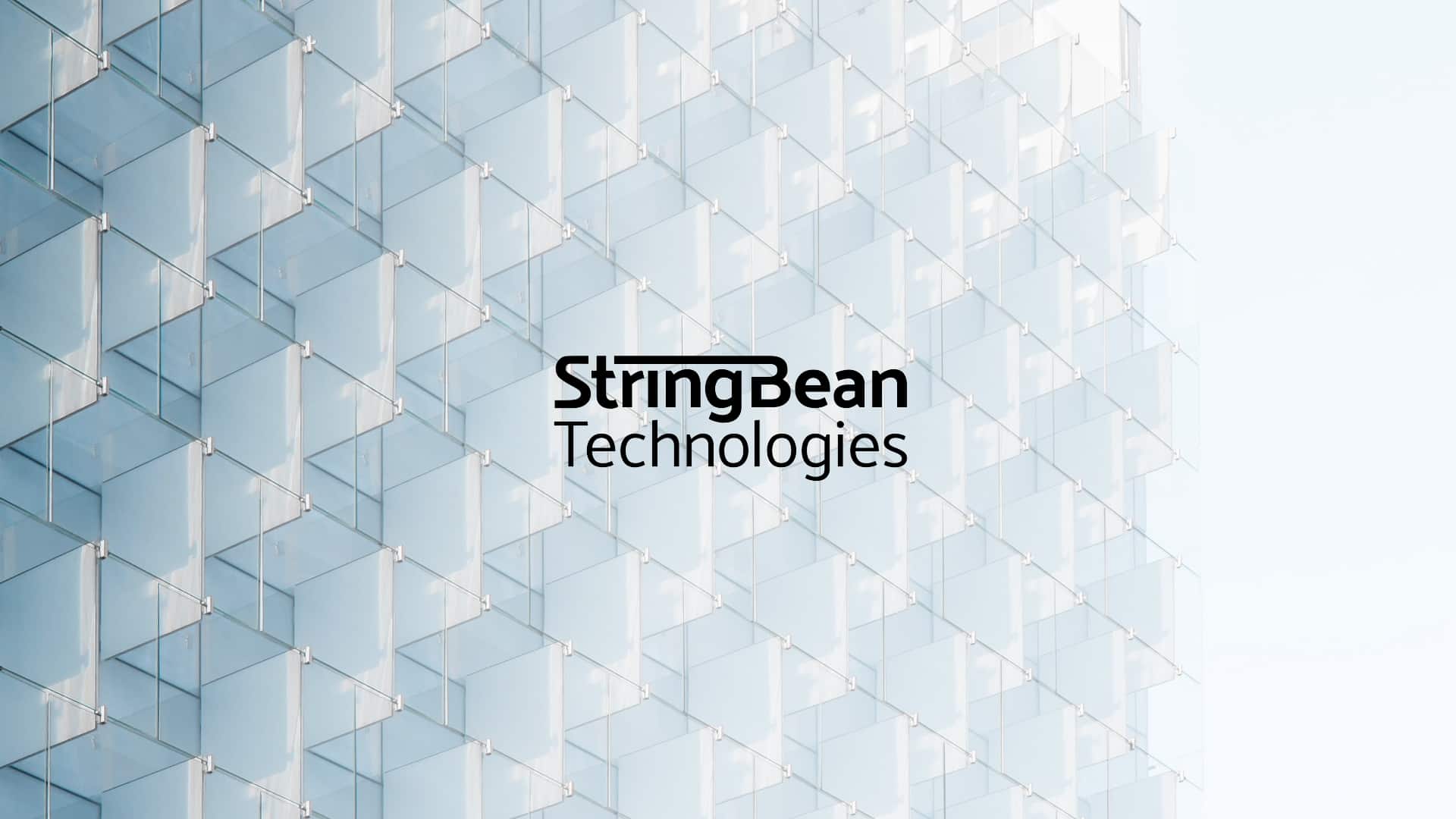 It's impossible to put smart devices everywhere. So how do you bridge the gap? IoT has delivered on its promise to improve the way we monitor critical systems in healthcare facilities – but there are limitations. The Internet of Things (IoT) has been a revolution to facility management, especially in healthcare settings where monitoring issues […]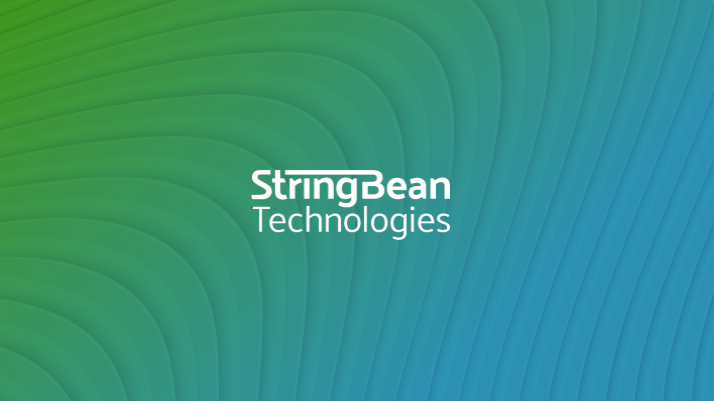 Just last week I was talking to the Vice Chairman of one of our commercial real estate clients and he told me the new catch phrase among his peers is "Stay Alive till 2025."  Are you kidding me? Lately, waking up in the morning to scan the headlines supports this view.  Let us start with […]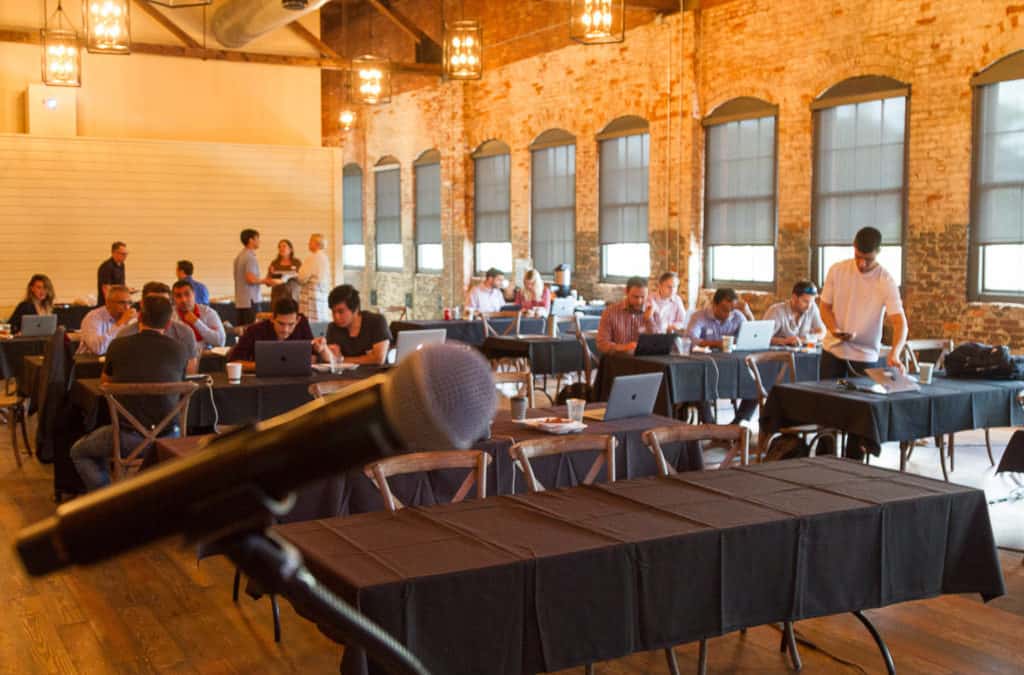 Dreamit Ventures, an early stage venture fund and growth-focused accelerator, announced its latest batch of startups this week.