Your Platform is getting an upgrade!
We're thrilled to announce some important updates to our platform that are designed to make your  experience smoother, more intuitive, and more efficient than ever before. Your feedback has been invaluable in driving these changes, so read on to discover what's new.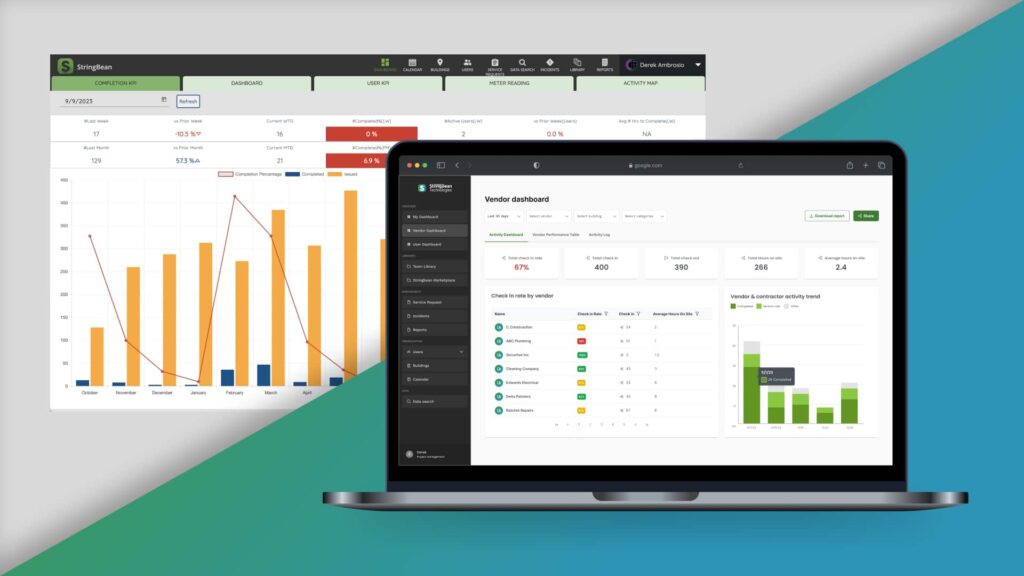 A Revamped User Interface
First on the list is our newly redesigned user interface. We've been working behind the scenes to improve navigation and layout, making it easier for you to access the features and workflows you use the most. The fresh, intuitive design reduces the learning curve for new users and streamlines the experience for our long-time clients.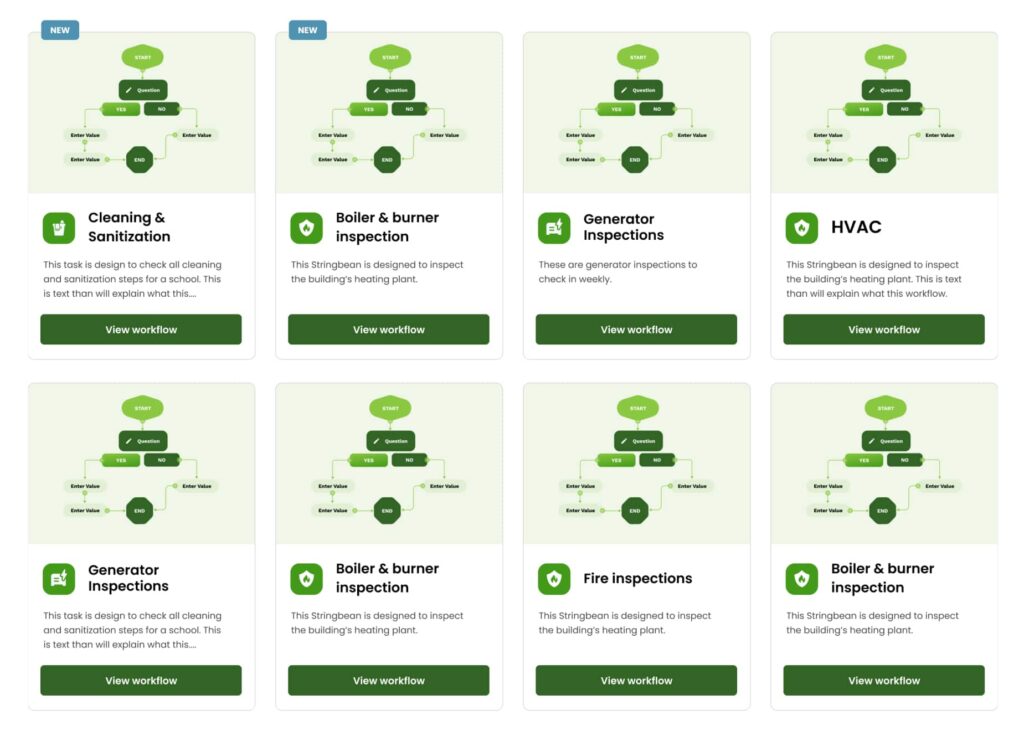 We've restructured the menu to help you find what you need with fewer clicks.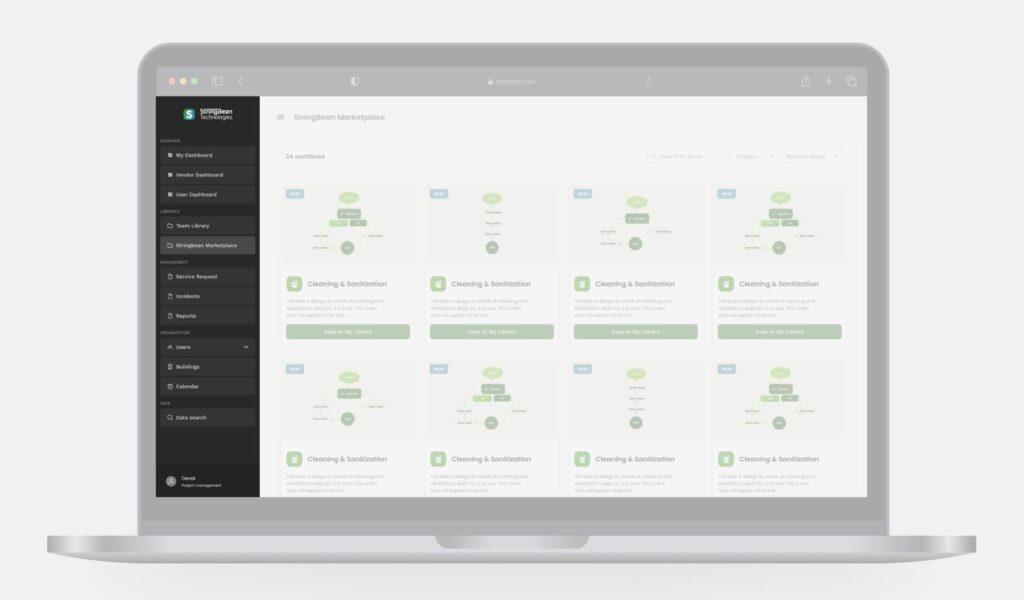 Customizable dashboards have been refined to offer more straightforward data visualization, so you can quickly gain insights into your operations.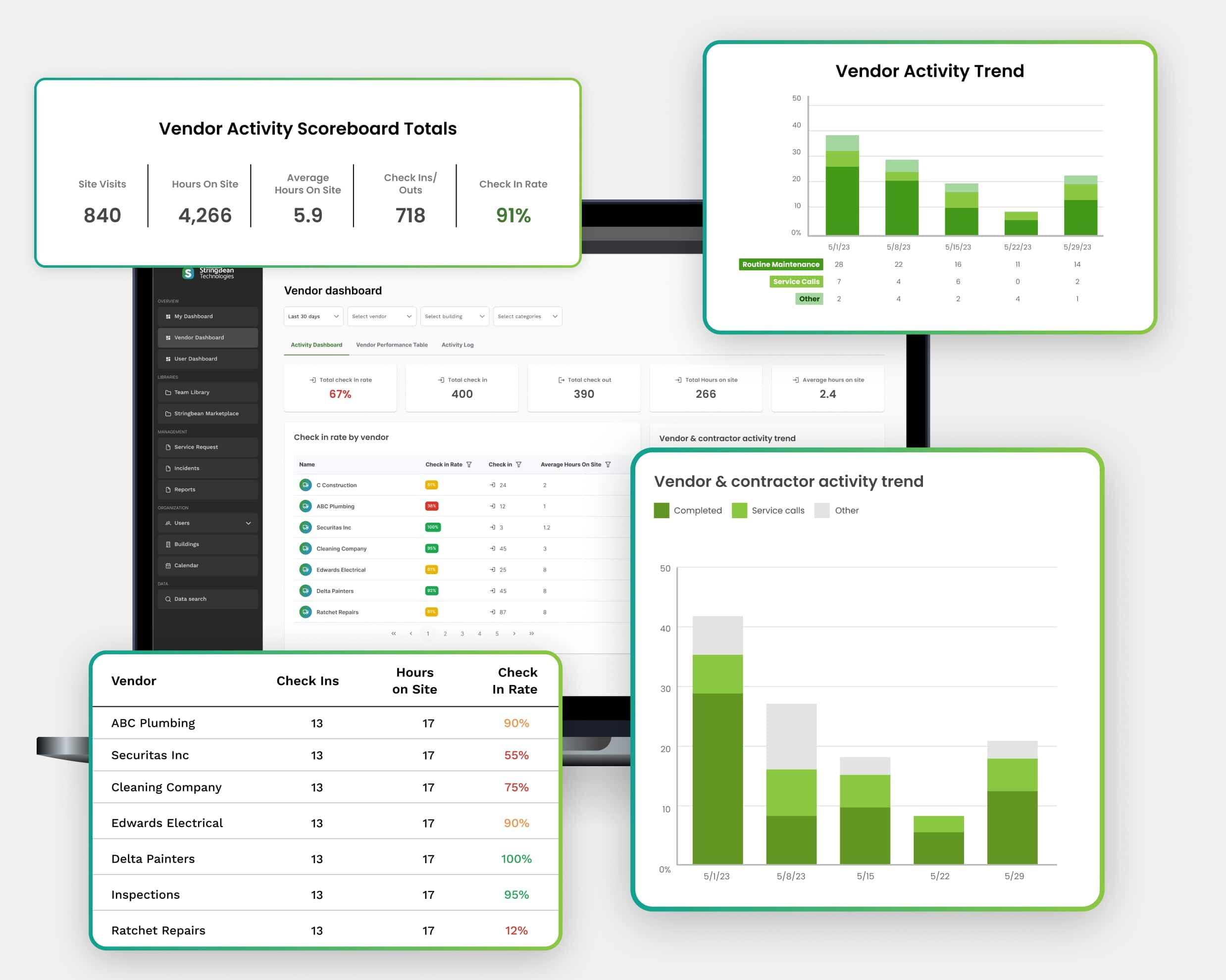 With a clean look and feel, the new interface is not just about beauty; it's designed to enhance functionality.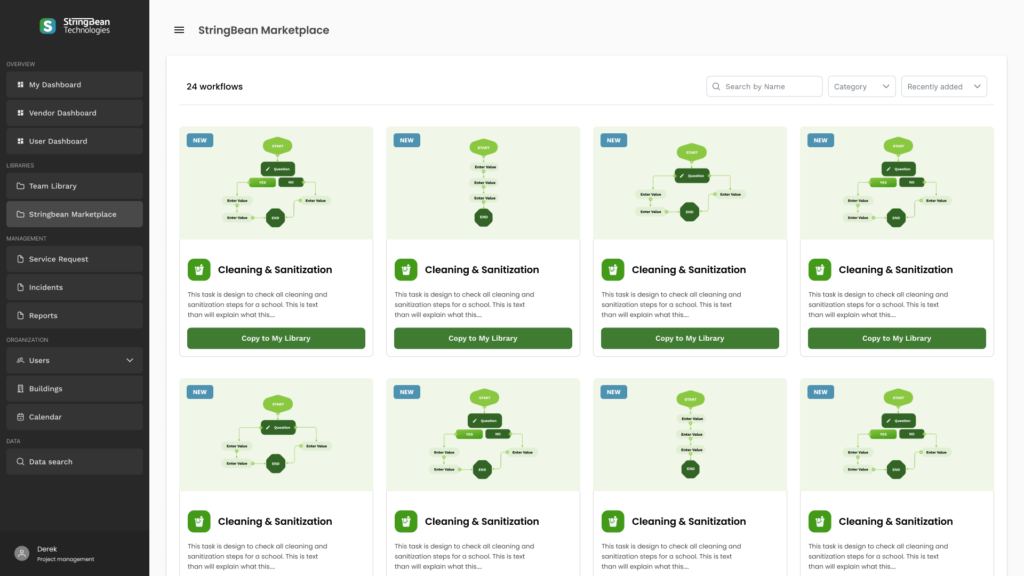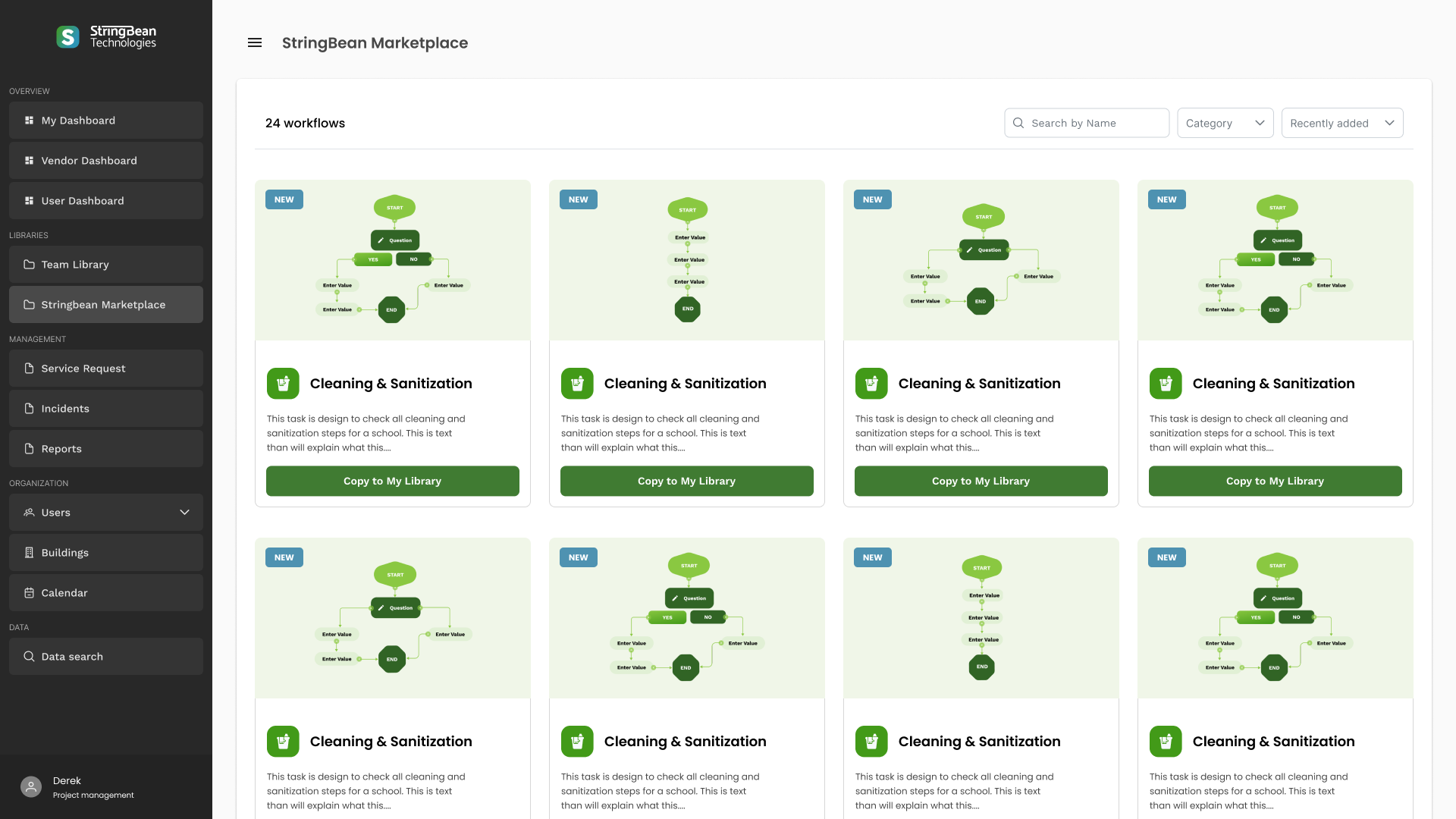 New Features and Improvements
We've listened to your feedback, and in response, have made several feature updates to supercharge your property management workflows.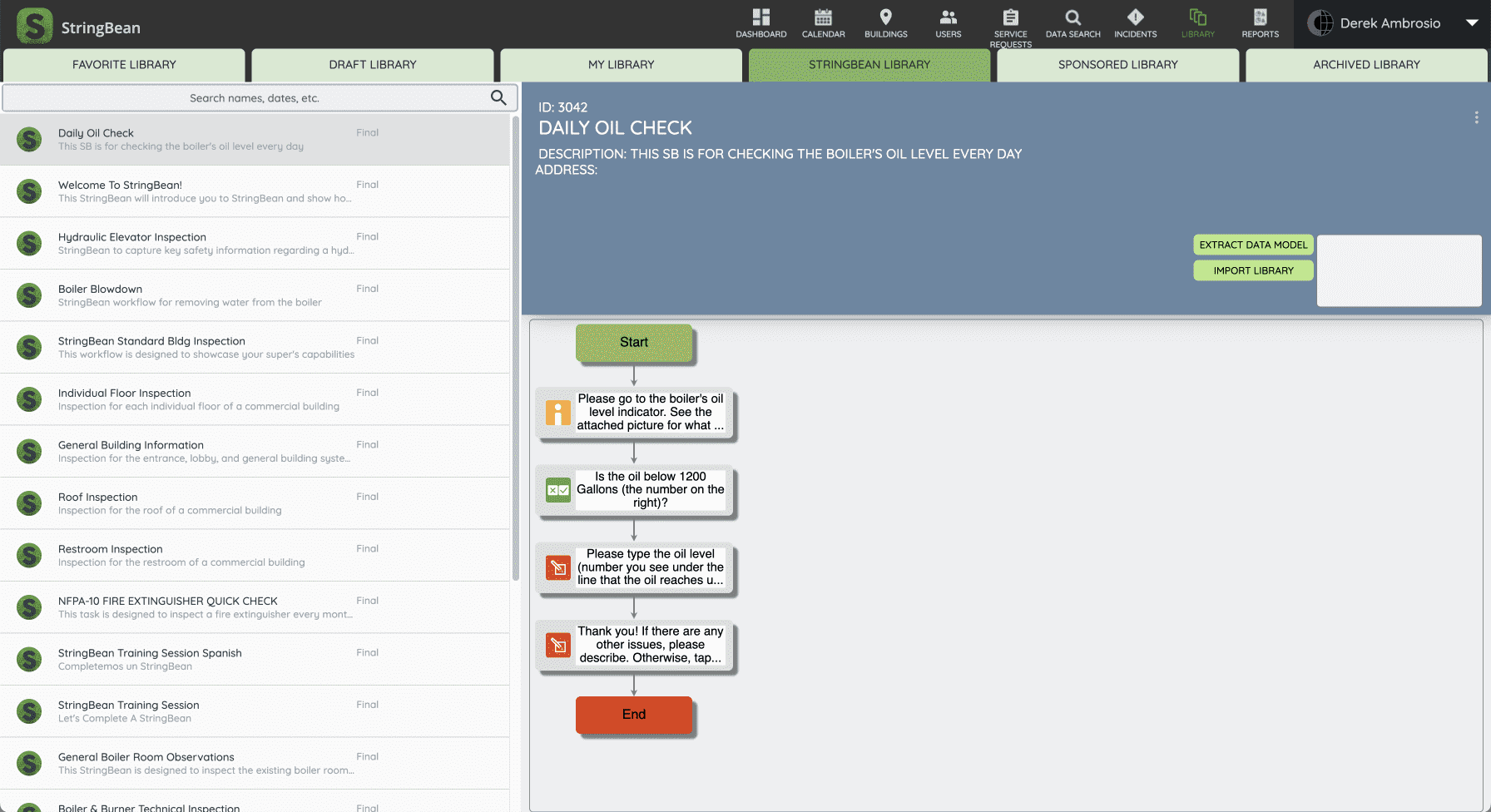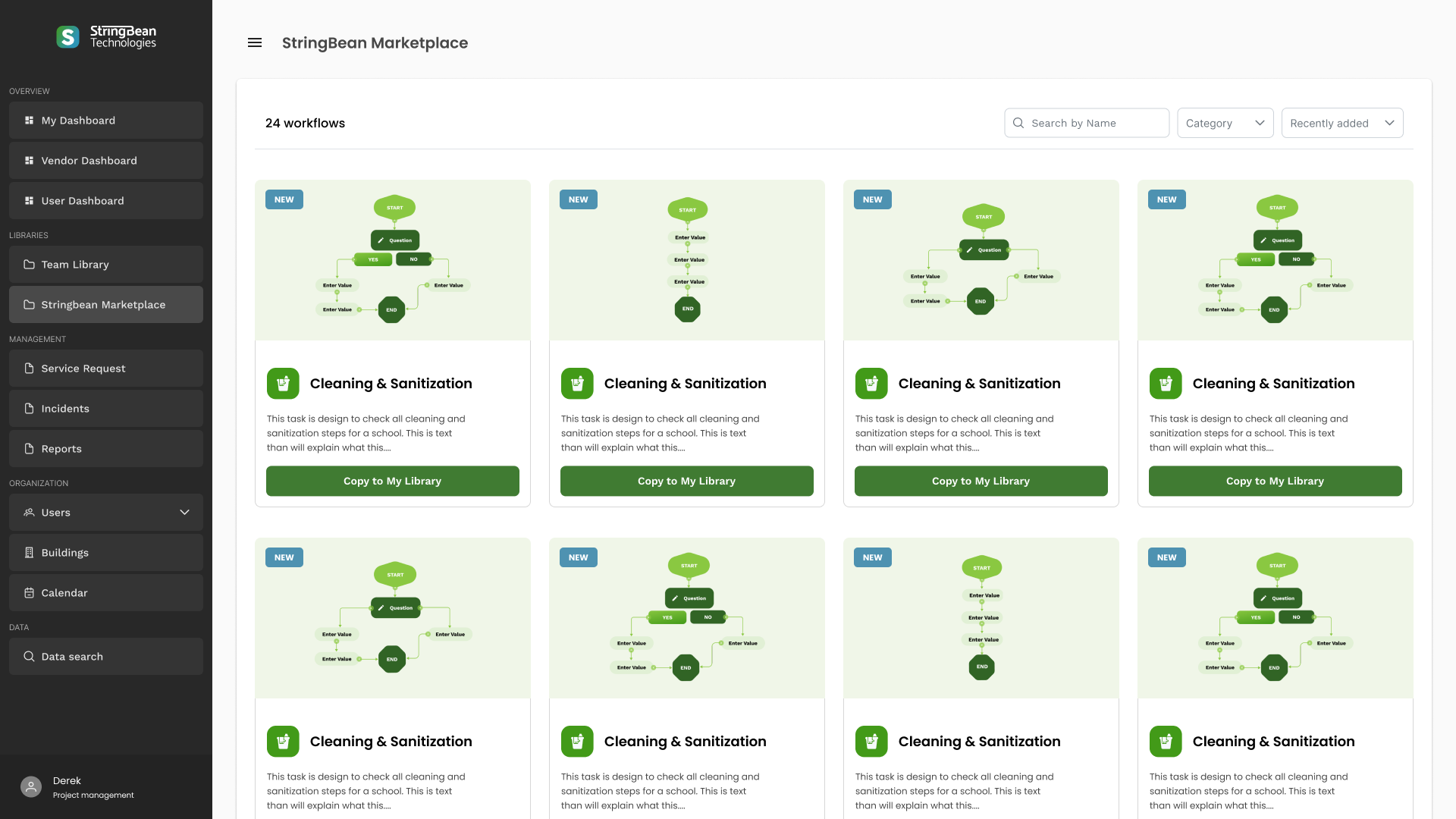 Use the slider to see a before and after.
Schedule a Demo to Experience the New Changes
If you're as excited as we are about these updates, why not schedule a demo to experience them firsthand?
Thank you for being a part of the StringBean community. We're dedicated to continuous improvement and are excited to bring you even more updates in the coming months.
The StringBean Team