Health networks expanded footprints to bring their brand to the remote-working communities, arguing that efficiencies will lower costs. Yet, the patient is paying through the nose for insurance coverage that covers less, and as such, consumer confidence has plummeted.
Even worse for the Hospital Executive Team, be them at the helm of facilities large, medium or small, "…over 70 percent of Americans said they trusted physicians and nurses, but only 22 percent said the same about hospital executives," according to a study from the University of Chicago and The Associated Press-NORC Center for Public Affairs Research.

Have you ever estimated the time suck and sheer costs of compliance and regulation? When Joint Commission examinations are underway, the costs can consume 20 – 40% of hospital operations staff, which carries over to ensuing months as people transition back to business-as-usual.

Listen to our CEO, Reuben Levine, describe his experience working for nearly two decades with healthcare systems when J-Co is on-site, both as a trade services provider, and now today, with StringBean as a primary data repository.

There is a solution to the madness.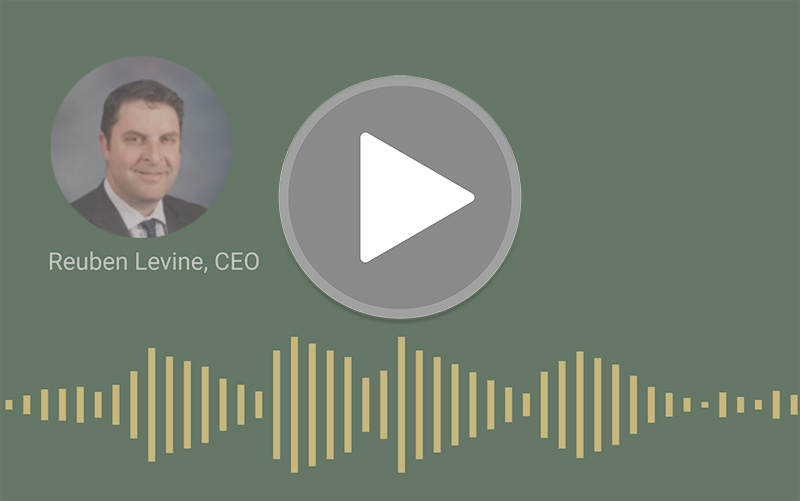 Interested in learning more about how StringBean can improve your healthcare facility operations?